Evolution of the Urdu keyboard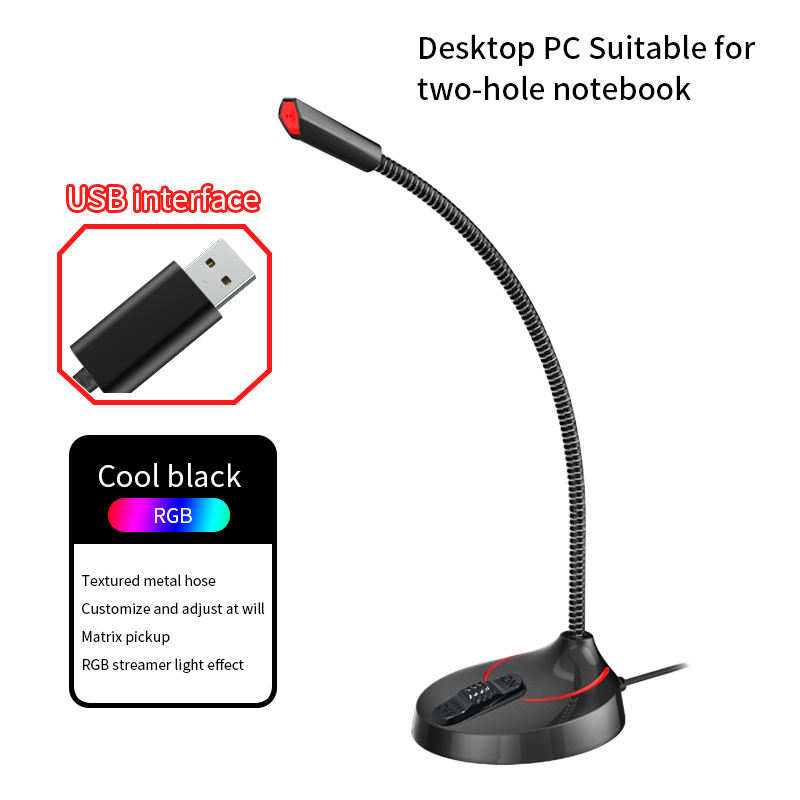 When Urdu was declared as the national language of the independent Pakistan in 1947, a variety of keyboard designs were quickly brought into the market by various individuals and organisations. However, differences remained in the order of the keys and the number of characters. This underscored an urgent need for a standard form of keyboard adaptable for diverse users. First generationIn 1963, the newly established Central Language Board in Pakistan standardardised the typewriter keyboard. The new standard keyboard also incorporated special characters of other provincial languages, such as Sindhi and Pushto. Languages spoken in Punjab and Balochistan could be easily accommodated within the Urdu characters. Second generationThe keyboard was again modified in 1974. This time the layout was based on the frequency tables and bifurcation (balancing load on typist's fingers) techniques, and the characters relating to other languages were replaced with the numerals. Third generationIn 1980, the National Language Authority of Pakistan developed a new keyboard layout for typewriters based on Naskh script. The keyboard had 46 keys to type 71 Urdu consonants, vowels, diacritics, and punctuation marks, and 21 key symbols for arithmetic calculations and digits. However, with the arrival of the digital age, the layout became inadequate for computerised processing that required software backup to select the shape of the character appropriate to the context, and the ability to store multiple language character sets. These issues were addressed through the standardisation of keyboard for a bilingual teleprinter to use both English and Urdu. The new layout was found appropriate for use in computer-based applications and was immediately adopted with modifications for word processors. Fourth generationIn 1998 National Language Authority, under Dr. Attash Durrani's supervision started working on a research and development project to standardise the Urdu encoding. This resulted in the formation of Urdu Zabta Takhti ( ) (UZT). In July 2000, UZT 1.01 was standardised for all kinds of electronic computing, communications, and storage. Based on this version, Urdu language support was incorporated into the Versions 3.1 and 4.0 of Unicode. The Keyboard version 1 was finalized by NLA on December 14, 1999. In 2001, the National Database and Registration Authority of Pakistan fully adopted this keyboard for Data Entry operations of the Computerised National Identity Cards. Microsoft included this keyboard along with Urdu Language Locale in its Windows XP operating system for personal computers. This keyboard is now standard for the Urdu language. Developments in earlier part of 2008, led to the introduction of the 'ghost character theory' at the NLA, which allows for computerised orthographic representation of Perso-Arabic script. This enables wider scope of editing with the option of switching between the languages such as Arabic, Balochi, Pashto, Persian, Punjabi, and Sindhi respectively. Phonetic KeyboardAlong with the UZT keyboards, phonetic keyboards have been developed for Urdu. Phonetic keyboards works with the sound of the words, e.g. 'a' button of the English keyboard contain an Urdu word which is similar to the sound of 'a' and same is the case for other characters. Though less common in the past, phonetic keyboards have seen wider use recently. CRULP (Center for research for Urdu language processing) has been working on phonetic keyboard designs for URDU and other local languages of Pakistan. Their Urdu Phonetic Keyboard Layout v1.1 for Windows is widely used and considered as a standard for typing Urdu on Microsoft platform. However it has not been adopted by Microsoft for any Windows platform.
------
Spilled pop on laptop keyboard...please help?
Depending on which parts got wet, you may indeed be screwed, but not necessarily. Try disassembling the laptop and soaking the keyboard in denatured alcohol. You probably do not want to soak the CD drive, but remove it and hand clean it with an alcohol based cleaner. That's what worked for me when I had a similar problem. Hope it helps!
------
Fifth generation (Magic Keyboard)
Apple unveiled the next-generation 16-inch MacBook Pro on November 13, 2019, replacing the 15-inch model from the previous generation. Similar in size to its predecessor, it has a larger 16-inch 3072x1920 Retina display set in a narrower bezel, the largest MacBook screen since the 17-inch unibody MacBook Pro that was discontinued in 2012. It has a physical Escape key; a Touch Bar, a multi-touch-enabled OLED strip atop the keyboard in place of the function keys; and a now-separate sapphire-glass-covered Touch ID sensor at the right end of the Touch Bar that doubles as a power button. It uses a scissor mechanism keyboard almost identical to Apple's wireless Magic Keyboard, providing more travel than the previous generation's "Butterfly" keyboard. Like its predecessor, the 16-inch MacBook Pro has four combination Thunderbolt 3 ports that support USB-C 3.1 Gen 2 and dual DisplayPort 1.4 signals, providing 60163384 output to run the Pro Display XDR at full resolution. Any port can be used for charging, it includes a 96W USB-C power adapter. At launch only the included adapter and the Pro Display XDR provide full host power. Peripherals that delivered 87W for the previous generation 15-inch model, such as LG Ultrafine displays, are recommended to be used with a separate power supply. It also has a 3.5 mm headphone jack. It uses the same Coffee Lake CPUs as the 2019 15-inch model. Purchasers can choose between AMD Radeon Pro 5300M or 5500M GPUs with up to 8GB of GDDR6 memory, up to 64GB of 2667MHz DDR4 memory, and up to 8TB of SSD storage. It includes better speakers, a better three-microphone array, and a 100 Wh battery, the largest that can be easily carried onto a commercial airliner under U.S. Transportation Security Administration rules. On May 4, 2020, Apple announced updated 13-inch models with the Magic Keyboard. The four Thunderbolt port version comes with Ice Lake processors, updated graphics, up to 32GB of memory and 4TB of storage, and supports 6K output to run the Pro Display XDR. The two Thunderbolt port version has the same Coffee Lake processors, graphics, and maximum storage and memory as the 2019 two Thunderbolt port models. ReceptionReception to the 16-inch MacBook Pro was generally positive. Laptop Mag called the keyboard "much-improved". The Verge praised the new keyboard, microphones, and speakers, but criticized the lack of peripherals such as an SD card slot. 9to5Mac criticized the use of a 720p webcam and older 802.11ac Wi-Fi standard, noting that Apple's iPhone 11 family included a 4K front-facing camera and faster Wi-Fi 6. MacWorld also noted the lack of Face ID. Another review noted that the 2020 two Thunderbolt port 13-inch model is unable to run Apple's Pro Display XDR at full resolution, while the lower-priced 2020 MacBook Air can. Technical specifications