Membrane keyboard - Wikipedia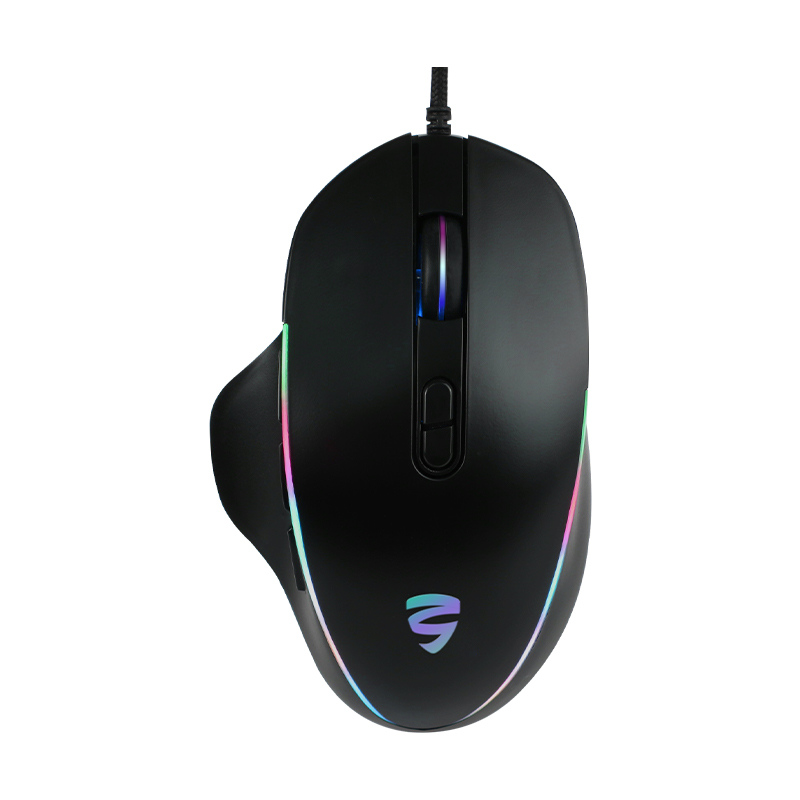 Type of computer keyboard with pressure pads instead of mechanical keys A membrane keyboard is a computer keyboard whose "keys" are not separate, moving parts, as with the majority of other keyboards, but rather are pressure pads that have only outlines and symbols printed on a flat, flexible surface. Very little, if any, tactile feedback is felt when using such a keyboard. These models were used with some early 1980s home computers, enjoying wide adoption in consumer electronics devices. The keyboards are quite inexpensive to mass-produce, and are more resistant against dirt and liquids than most other keyboards. However, due to a low or non-existent tactile feedback, most people have difficulty typing with them, especially when larger numbers of characters are being typed. Chiclet keyboards were a slight improvement, at least allowing individual keys to be felt to some extent. Aside from early hobbyist/kit/home computers and some video game consoles, membrane-based QWERTY keyboards are used in some industrial computer systems, and are also found as portable, even "rollable-collapsible" designs for PDAs and other pocket computing devices. Smaller, specialised membrane keyboards, typically numeric-and-a-few-control-keys only, have been used in access control systems (for buildings and restricted areas), simple handheld calculators, domestic remote control keypads, microwave ovens, and other similar devices where the amount of typing is relatively small or infrequent, such as cell phones. Modern PC keyboards are essentially a membrane keyboard mechanism covered with an array of dome switches which give positive tactile feedback. The membrane keyboard consists of three layers; two of these are membrane layers containing conductive traces. The center layer is a "spacer" containing holes wherever a "key" exists. It keeps the other two layers separated. Under normal conditions, the switch (key) is open, because current cannot cross the non-conductive gap between the traces on the bottom layer. The conductive traces on the underside of the top layer can then bridge the gap, allowing current to flow. The switch is now "closed", and the parent device registers a keypress. QWERTY layouts unless otherwise specified Atari 400 (full-travel replacement keyboards much like those that came with the Atari 800 were available) Elektronika BK-0010, in early versions (it was a Russian home computer, hence the JCUKEN layout) Magnavox Odyssey, also known as the Philips Videopac G7000 video game console Science of Cambridge Microcomputer Kit 14 (MK14); the initial version had a 20-key extended hex keypad Sinclair ZX80, a pioneering British home computer that was available as a DIY kit Synertek SYM-1, a sibling of the MOS/CBM KIM-1 with a 29-key extended hex keypad Timex Sinclair 1000 (a U.S. version of the ZX81)
------
How do I clean/refurbish an Apple IIc Keyboard?
On comp.sys.apple2 Has answers and info of how to fix keyboard, but is the keyboard in question the right one? Also some of the fixes in there are not for the fainted heart. So continue with caution, searching more on the group could get more information. But one short quote from there:"Also, somebody else mentioned that the ROM 255 keyboard had springs that were problematic. They removed those and the rubber mat underneath." More comprehensive repair details in the link. And the look of your keyboard, the rubber membrane has teared, so you would need to clean possible dirt or residue inside the keyboard and add more tension on springs maybe? If rubber membrane is not obtainable or cannot/ want take apart completely the key switches, then probably easier would be to look replacement keyboard. This keyboard Looks like yours?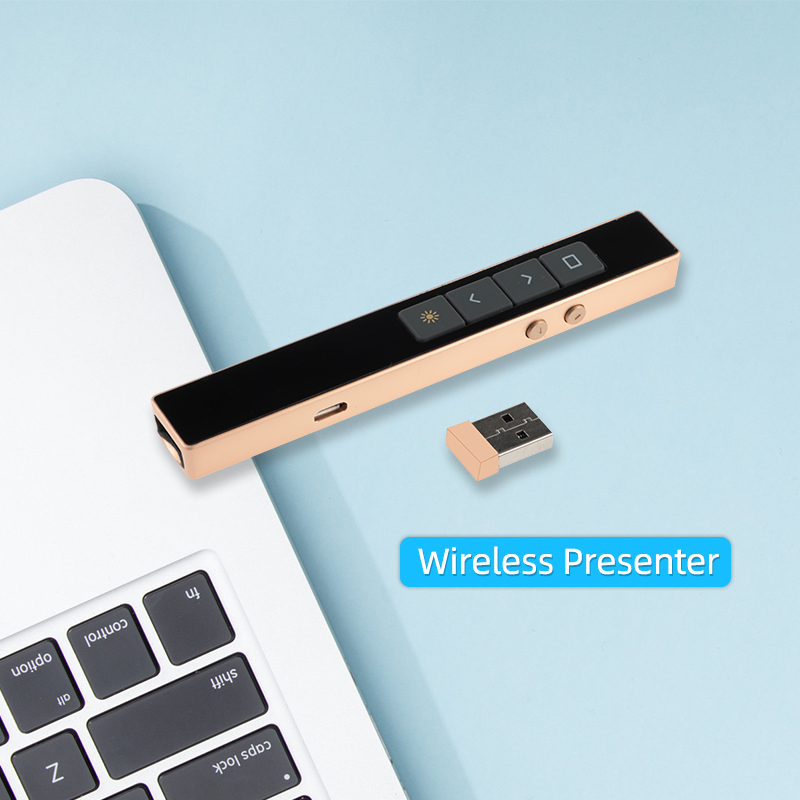 ------
Problem With my keyboard .......................?
Try restarting your machine. If that does not work try updating the drivers for the keyboard or just uninstall them and let the system automatically detect and reinstall them. If it is a PS2 keyboard it, a restart would work. USB u might have to try reinstalling the keyboard driver.
------
does blackberry keyboard stop working if i write too fast?
The keyboard should not stop working just because you type too fast, however, it will slow depending on what apps you have running in the background. As far as your battery goes, charging it every day should not harm it any. I charge mine every night and have not had any problems whatsoever.