A few days ago, I interviewed a code farmer. He didn't answer several professional questions in a row.Embarrassed, I asked him, "don't you have any ideals? What do you want most now?"The yard farmer wandered around with big eyes and didn't think about the cableway: "buy a mechanical keyboard!"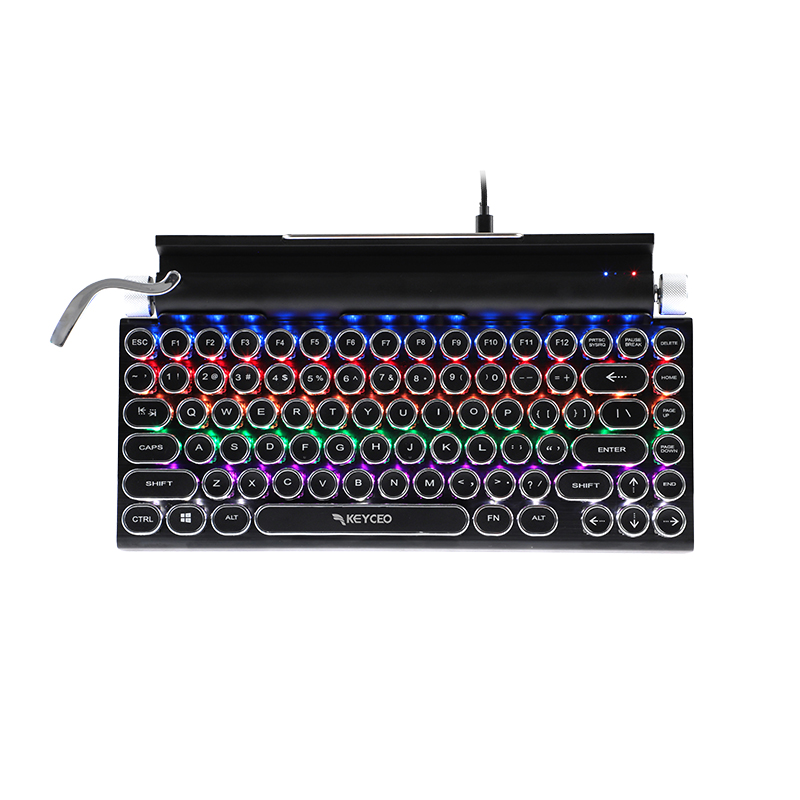 I didn't expect this kind of operation in the interview.I asked why this could become the most desired thing at this stage. He asked, "don't you have a painful night to write code? You always want to write code easily and comfort your hands on a lonely night."That makes sense. I can't refute it.
Such a eloquent code farmer must be a rare talent!So I decided not to admit him.In recent years, I have been rushing around in Zhongguancun and Houchang village. As an introverted person, my work style has gradually become hot and hot. Under high intensity and fast rhythm, I am like a work machine and absolutely implement the work plan without any emotion.
Whether it is a large company or a start-up company, the code farmers in these two circles can fend off each other. Over time, I know too many excellent code farmers, and then I find a cruel common groundThey don't use mechanical keyboards.Don't you write code? Each one can write code very well. There is no need to say the code style and optimization level.
Not independent? They travel far and wide. They can design the front-end and optimize the back-end. They are fearless in the face of thousands of bugs.I asked one of the coders: are you eager to buy a mechanical keyboard?He said: nonsense, definitely eager.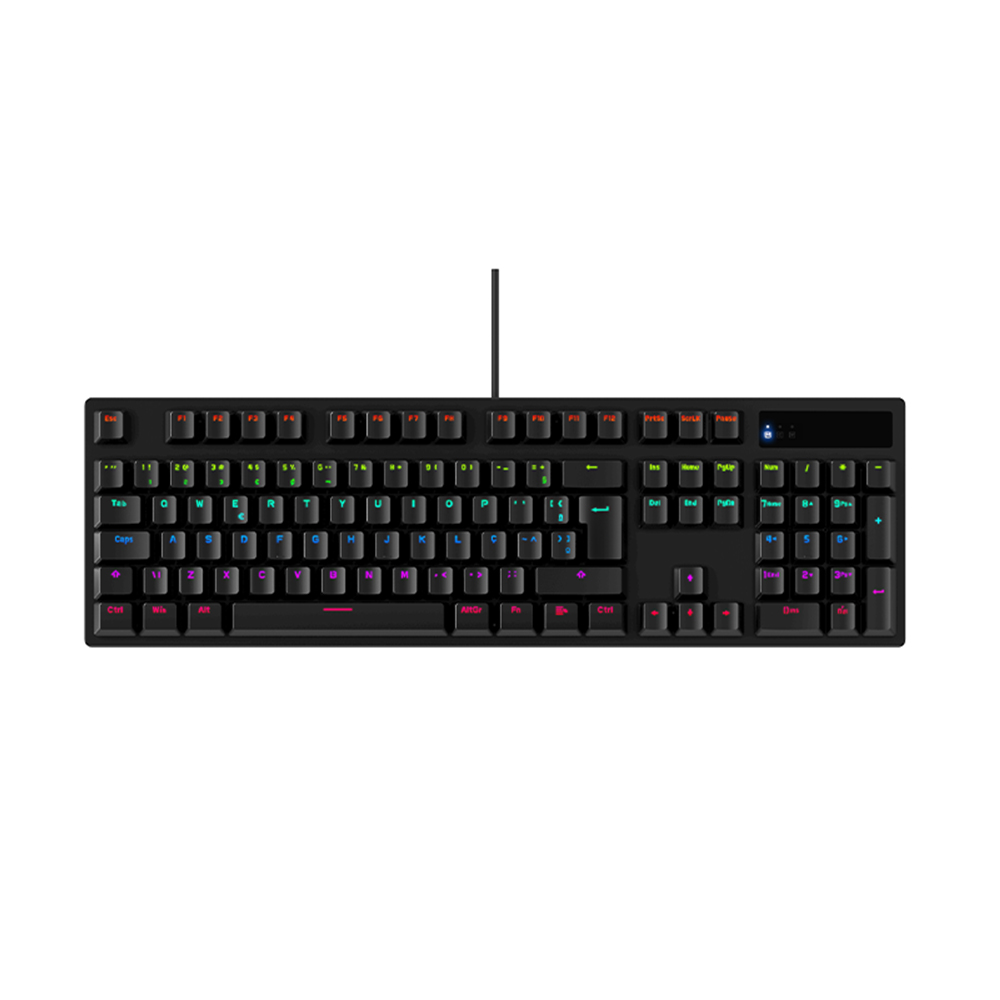 I asked: why not buy it? The money is not enough?He sighed: No, too busy.He said meaningfully: good programmers don't use mechanical keyboards.
The programmer I chatted with is a rich second generation. He has tens of thousands of computer headphones. He can change them if he wants. In his spare time, he has launched more than a dozen apps in a few years.He went to the United States to study for graduate school and worked in the United States for several years. After returning home, he did not take his family money and took the savings saved from working in the United States and went to Beijing to start a business.In the first half of the year, he almost lost all his money. He clenched his teeth and refused to tell his family. He also wanted face and refused to find investment. He took a credit card loan and finally turned loss into profit after another half a year.
He has never given up the plaid shirt of hair planting and mail packing.I'm afraid the vast majority of such boys buy Mechanical keyboards.I also know a back-end.
He is the kind who can write the assembly manually. The code he has written can be directly online without review. In recent years, all his electronic items, including IMAC top configuration and 5K screen, have been written by a Dell 8115 keyboard and pen sent by him.Most people in the programmer circle struggle hard. Those who can write about him are basically tens of millions of QPS, which is not like the bug maker in the traditional sense.However, the programming boy is a clean stream among programmers.
His biggest hobby is to learn new technology at home. He lives like a primary school student who can't afford a mechanical keyboard.Programmers in this industry can be capricious only when they reach the top of the pyramid. He is the same. Sometimes he can't help writing some brain disabled functions at the request of wonderful product managers.People in the same IT industry, when facing the general environment that the market is still vulgar, the vast majority of people are forced to buy a mechanical keyboard that mistakenly thinks can improve the speed of writing code. People will become impetuous if they choose different brands.
He will not be affected.I asked him: how on earth can you keep an ordinary mind and still deal with everything with a thin-film keyboard in the face of such a great work intensity?He smiled and said: didn't you take the test when you were a child? Especially if you have to use a black signature pen?
I understood immediately.Even if you don't like something, you can also deal with it with a professional attitude, and maintain your true creation while making a moderate compromise.Just like taking the exam as a child, we all have several colorful pens. After obtaining the test scores and ensuring that we are not scolded by parents and teachers, we will still use the pens we really want to use in our homework books.
Not everyone can adhere to this truth, especially after leaving the society, it is very rare to see that the prosperous world is still not arrogant and impetuous, and to distinguish the degree of harmony and persistence.It's admirable that he still uses his thin-film keyboard silently after writing those codes.A programmer like him who seems to have become an immortal will certainly not have vulgar expectations for the keyboard. He knows what kind of demand and production environment he will meet, so he is not in a hurry.
I hope you understand that the value of a programmer is always reflected by his own hands, not by his keyboard.Last week, he had dinner with friends. He said that some novice programmers he knew always thought that programmers didn't have to be too tired to work hard. They should spend more time choosing a suitable keyboard.He said to me, "but you are different. You will always remind me to stay away from the comfort zone, that I can't blame the problem on the keyboard, and that I have a sense of crisis. You seem to pay special attention to the independent thinking of programmers."
Good programmers, of course, will be tired when writing code, and will want to choose a suitable mechanical keyboard.However, if a programmer really wants to be what he wants to be, he will still not succumb to the vulgar era of hardware supremacy or the mainstream society with flying mechanical keyboards.Still be young forever, with tears in your eyes forever.