From the "trend" that a few users are willing to try to the "standard" that almost everyone wants, the rise of real wireless headphones took only a few years. There are more and more products to choose from, but sound quality, endurance and true wireless experience are still the most concerned shopping priorities. At the same time, new interactive needs such as voice assistant have gradually become the factors valued by users.Better sound qualityAccording to the survey report on the use status of Qualcomm, sound quality has become the primary driving force for wireless audio equipment users for four consecutive years. Moreover, 66% of the respondents believe that the sound quality of wireless devices has gradually surpassed that of wired devices *.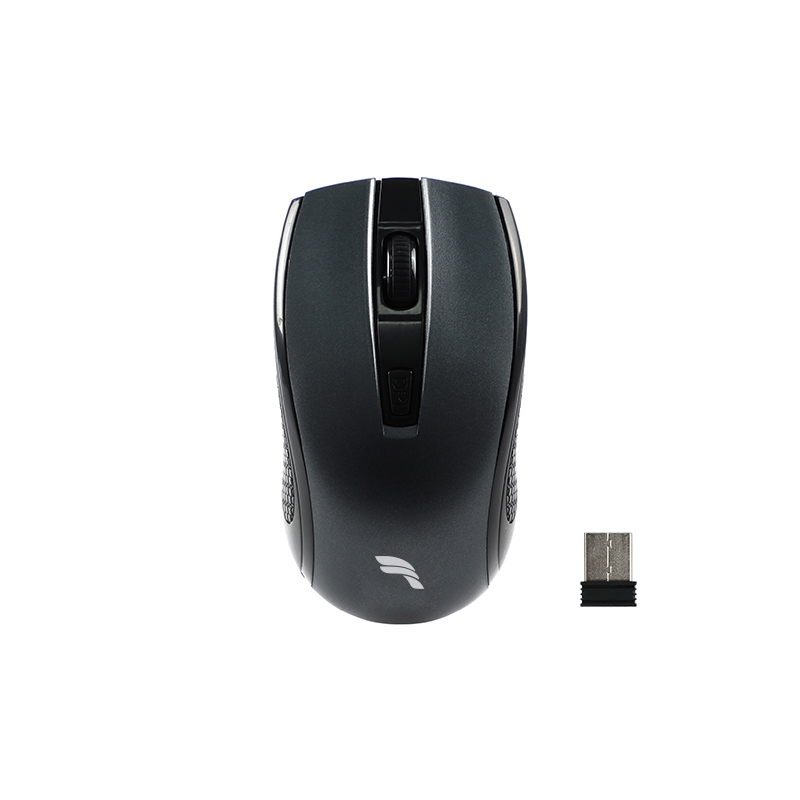 Qualcomm aptx adaptive audio technology introduces CD level sound quality and high-resolution voice experience into wireless headphones, integrating top-level sound quality, stability, scalability, low delay and low bit rate audio transmission. It provides robust connection with enhanced anti RF interference ability and low delay to meet the growing wireless audio needs of mobile game users.If you want to pursue a further listening experience, noise reduction is an inseparable topic. Our qcc514x series and qcc304x series Bluetooth audio chips adopt integrated hybrid active noise reduction technology. By supporting ultra-low delay transparent transmission of external environment sound, the ANC special hardware integrated by SOC can truly and naturally perceive the surrounding environment, and extend the use scenario of active noise reduction from specific spaces such as aircraft to daily environments such as sports and office.Longer endurance
Endurance and sound quality are the same characteristics that users focus on. "All day wear" is the most intuitive interpretation of the current user needs.Qcc514x and qcc304x SOC support industry-leading low power consumption. The 65mah battery can support up to 13 hours of playback time. Even if ANC is turned on, it will not have much impact on battery life.Lower power consumption will also allow a more compact headset design, which can further reduce the volume and weight of the battery box. The longer battery life allows users to enjoy excellent sound quality during long-distance travel. In addition, it can also allow the use of a more compact design and smaller charging box, which is more portable.
Freer true wirelessQcc514x and qcc304x series Bluetooth chips support Qualcomm truewireless mirroring technology, allowing two earplugs to switch connections more freely.Truewireless mirroring allows one earplug to connect wirelessly to the phone via Bluetooth, and the other earplug becomes its "mirroring". Two earplugs can be quickly switched under multiple use scenarios. For example, after removing the earplug connected to the mobile phone from the ear, the user can take over the connection with the mobile phone without any operation. The connection interruption of music or voice calls is avoided. Truewireless mirroring also supports the management of a single Bluetooth address. When users pair two earplugs with the phone, the phone displays only one earplug device for pairing.
Voice assistant online at any timeIn addition to sound quality, endurance and true wireless, voice UI is one of the fastest growing needs.Qcc514x and qcc304xsoc all products integrate voice assistant function. Qcc5141 for top products provides always online wake-up word activation for multiple voice ecosystems. Qcc304x series for entry-level and mid-range products can provide key voice activation for multiple voice ecosystems. By adding this feature to entry-level and mid tier SOC products, the voice assistant function will be popularized in more products in different price ranges.