USB peripherals cannot communicate with each other. They can only communicate with USB master devices with control bus capability. Until recently, only PCs have the ability to host devices. However, at present, many microcontrollers also have the function of embedded USB host device, which makes embedded applications adjacent to more common USB peripherals.USB flash drive is a widely used USB peripheral device. It has become a cheap medium for transmitting or storing a large amount of data. It is recorded that most devices can grow just because of it. For remote persistent data recording, you can collect it first, store it in flash drive, and then bring it back to the place convenient for analysis and processing.The flash drive can also be used to transmit high-speed time related data to the PC. PC is an excellent data analysis tool, but its real-time ability is limited. On the contrary, embedded applications are particularly suitable for real-time data acquisition, but the ability of data analysis is usually very weak. The embedded real-time data recorder can store data on the flash drive and then transmit the data to the PC for analysis. In this way, the advantages of both have been fully demonstrated.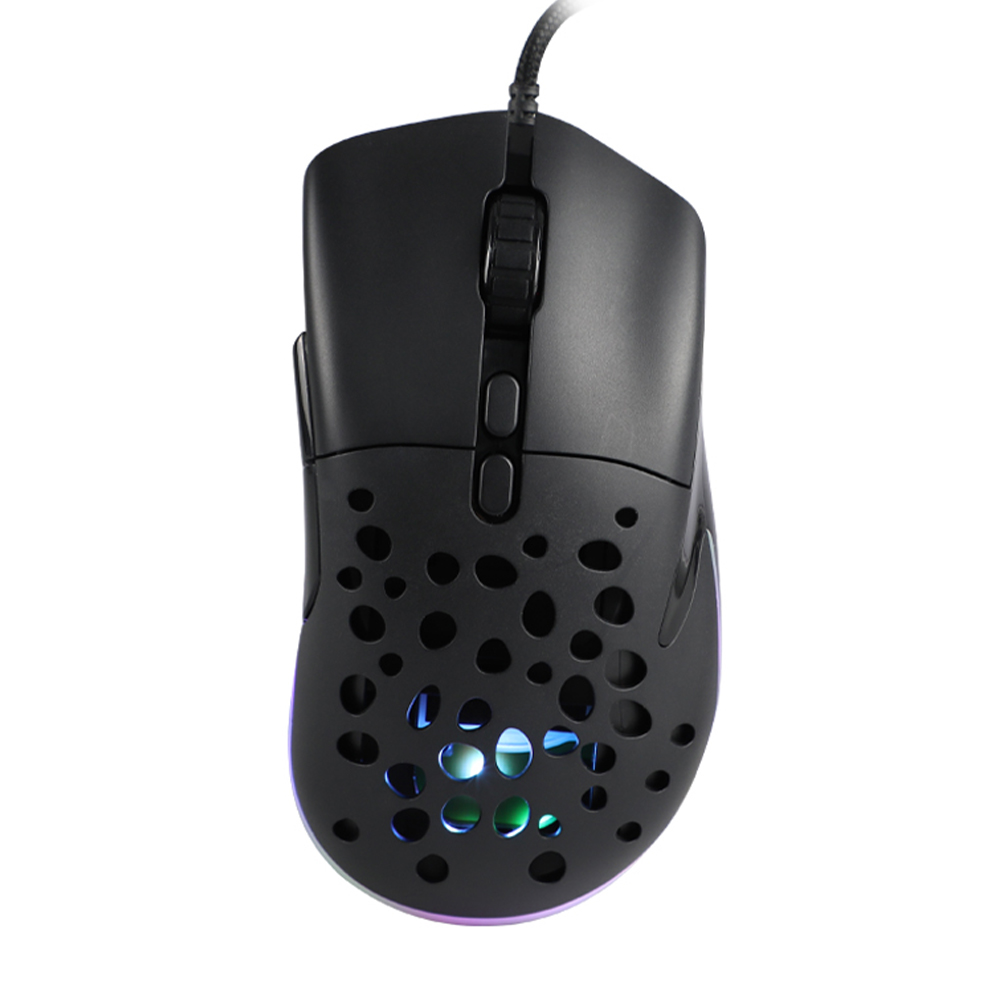 Application of embedded USB host deviceAt first, one of the primary missions of embedded design is to select microcontrollers. In order to use flash drive, the microcontroller must have the ability of embedded USB host device. If the micro controller has USB OTG (on the go) or USB dual role function, such as pic24fj256gb1 micro controller of microchip company, as shown in Figure 1, it can also support the function of embedded USB host device. USB peripherals, sometimes called USB device mode, can only be used as flash drives, etc., and cannot communicate with other USB peripherals.Secondly, the designer should be sure to have a complete development tool. At least a device programmer (if there is a debugger is the best) and a c-speaking compiler are needed, because the embedded USB host device and the criterion running in the microcontroller are often written in C rather than assembly.
Finally, designers should also understand which software libraries are available, because the handshake operation when embedded devices find flash drives needs the support of USB device class, FAT32 file system and other libraries. It will take months to design and support the embedded USB host device from scratch, and a scheme composed of an authenticated peace stack can save quite a lot of time.In order to use flash drives, embedded devices also need a terminal driver criterion, hardware call line interface and file system interface of USB mass storage class devices. Generally, flash drives with 2GB or less storage space will use FAT16 file system, while flash drives with larger capacity will use FAT32 file system.