Do you know about PBT keycaps?
Since 2013, the mechanical keyboard peripheral craze has hit! Major brands and factories continue to crowd into the mechanical keyboard market, perfunctory production of various domestic mechanical switch shafts, leading to the continuous downward price of mechanical keyboards, and also a series of peripheral accessories markets for mechanical keyboards, such as key caps. (Individualization, customization), key puller, dust cover, customized shell... This video focuses on the keycap! edward ganing viper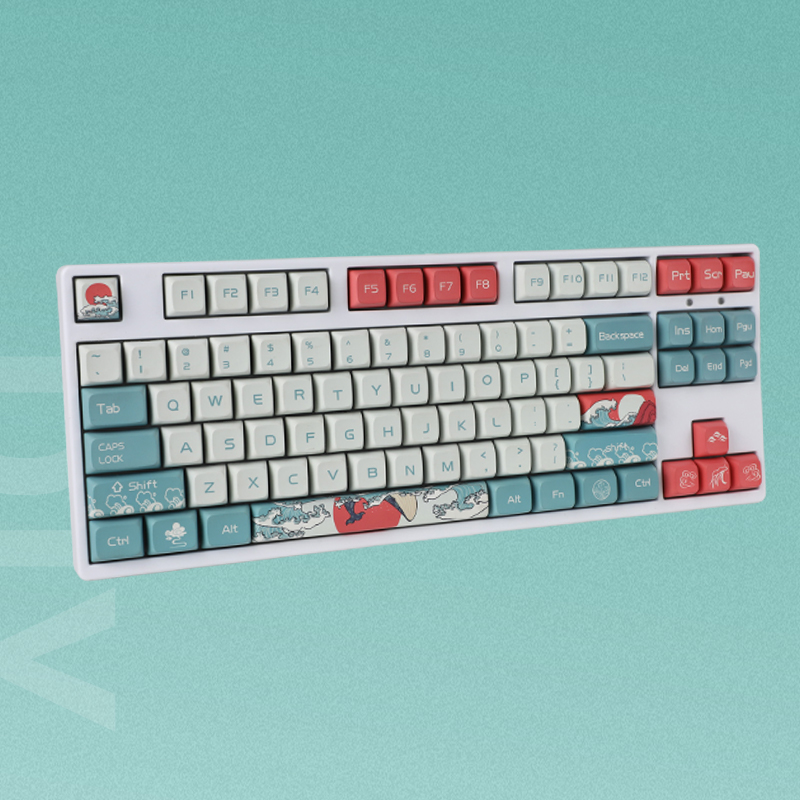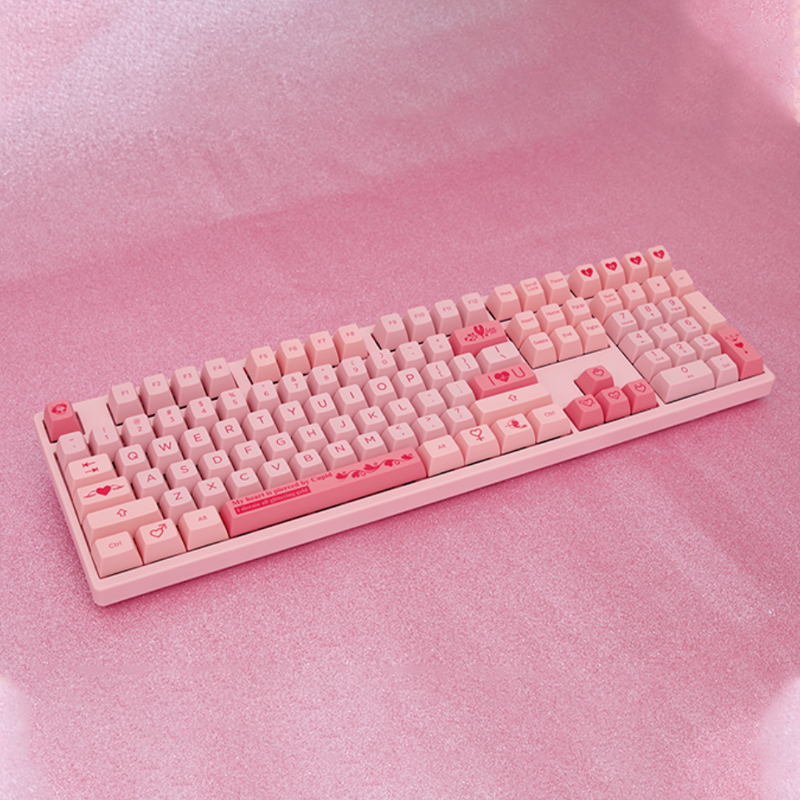 PBT is polybutylene terephthalate, which is harder and has a slightly better hand feel than POM. The keycaps are not easy to be oiled and have a stronger graininess. Some keyboards such as Noppoo Choc Pro LED use PC (polycarbonate) keycaps.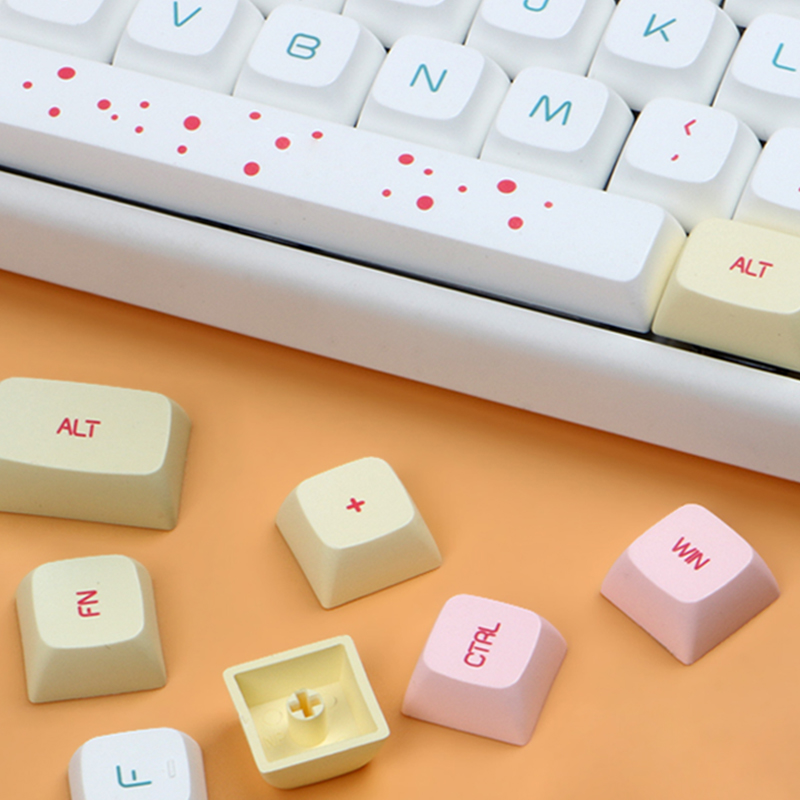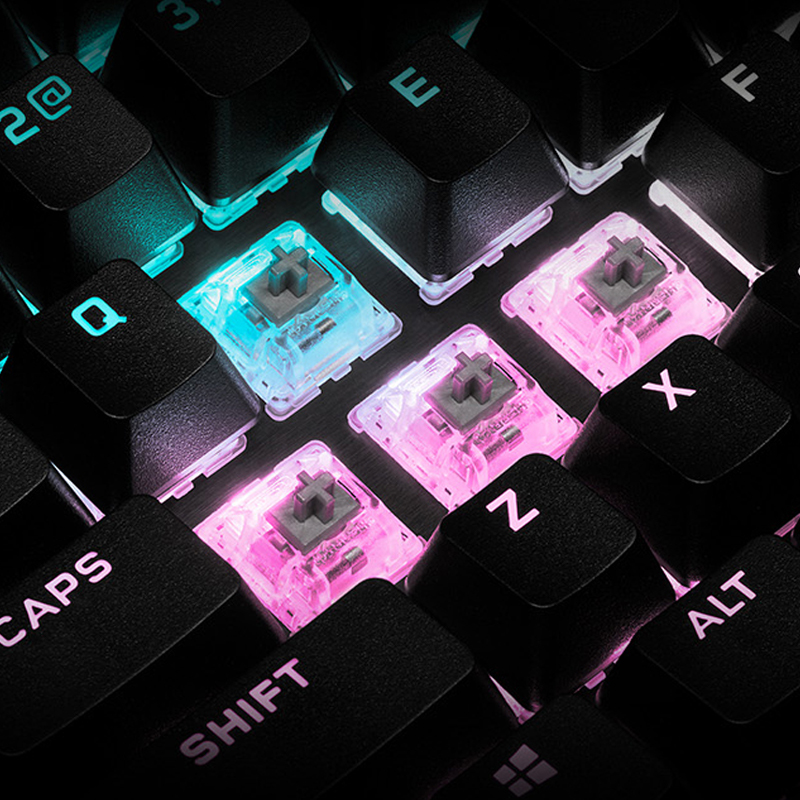 Polybutylene terephthalate (English name polybutylene terephthalate, PBT for short) belongs to the polyester series. The advantage of PBT keycaps is that the wear resistance is much higher than that of ABS keycaps, and the oil resistance is significantly higher than that of ABS keycaps. But it is not absolutely non-lubricating. The hardness and high temperature resistance are stronger than ABS keycaps (PBT material keycaps are generally white in background. Some users like high-temperature dip dyeing of keycaps. Due to the strong hardness and high temperature resistance of keycaps, Not easy to deform), the processing of this material is more complicated, so the cost is much higher than that of ABS keycaps.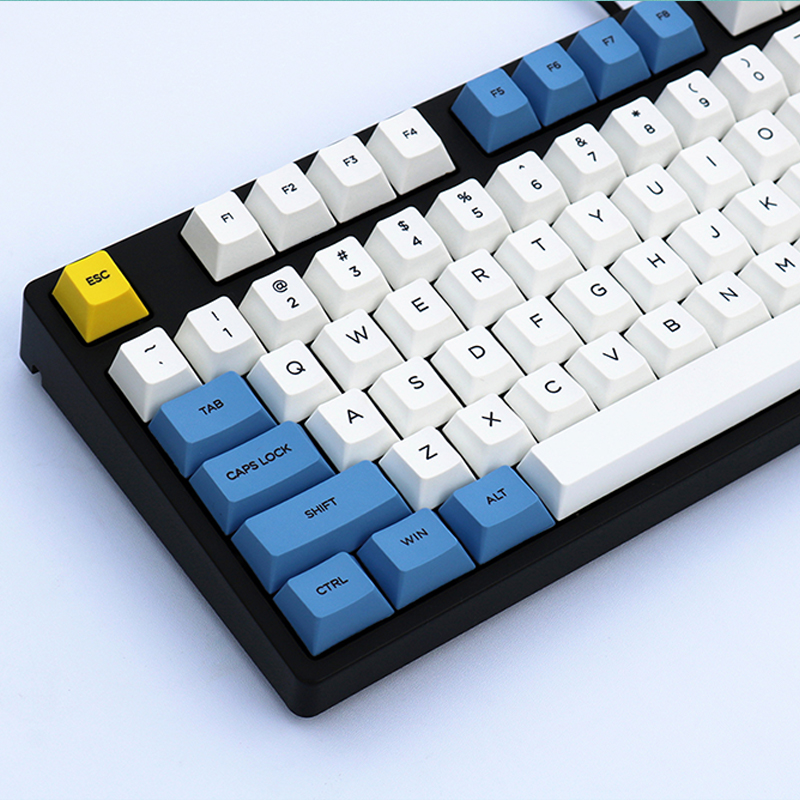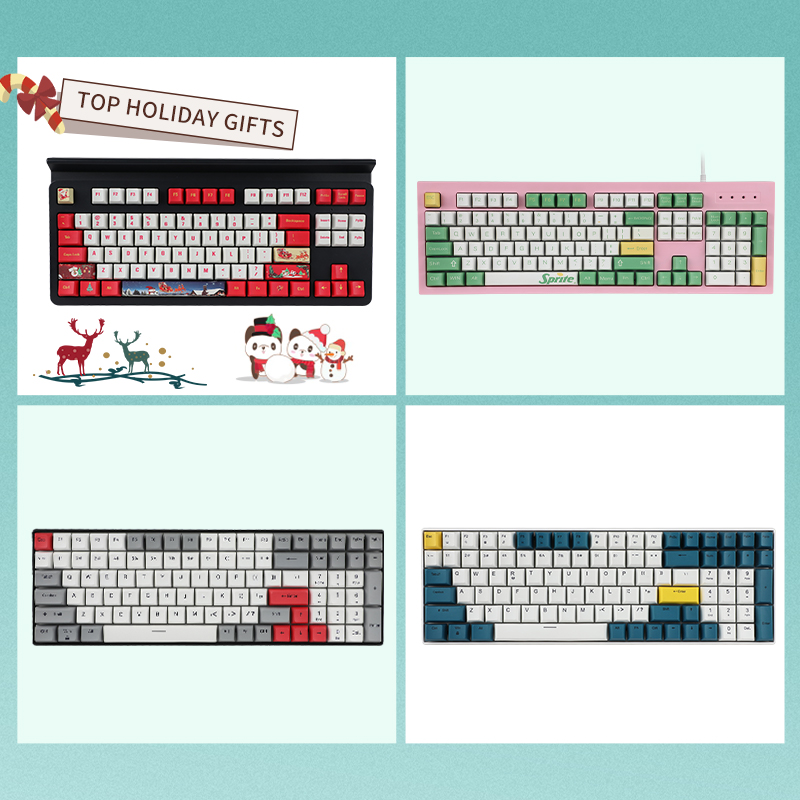 For the choice of keycap material, it is recommended to buy PBT keycaps, which saves frequent oiling and makes the hand feel uncomfortable.