On January 7th, whether you are an EDG fan or not, your social media platforms should have been flooded with the words "EDG awesome X". Chinese team EDG defeated South Korean team DK 3-2 in the League of Legends S11 Global Finals. In the words of netizens, this is equivalent to China's soccer team playing in the World Cup and winning the championship against Argentina.
There is no doubt that e-sports are being loved by more and more people, so good game accessories are especially important for game player. Today, we will introduce a good mouse pad to you, KY-P056.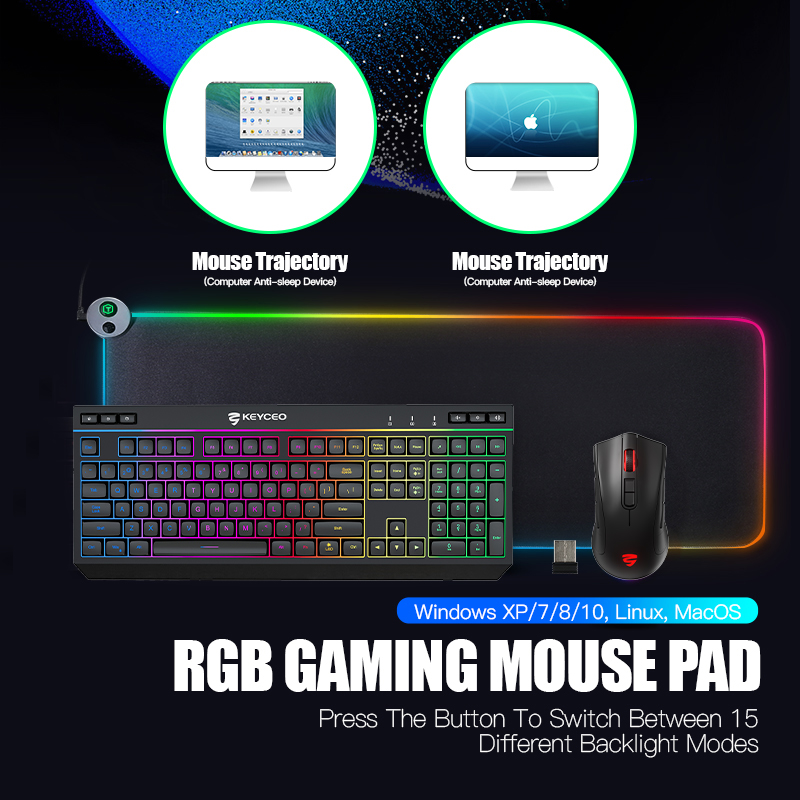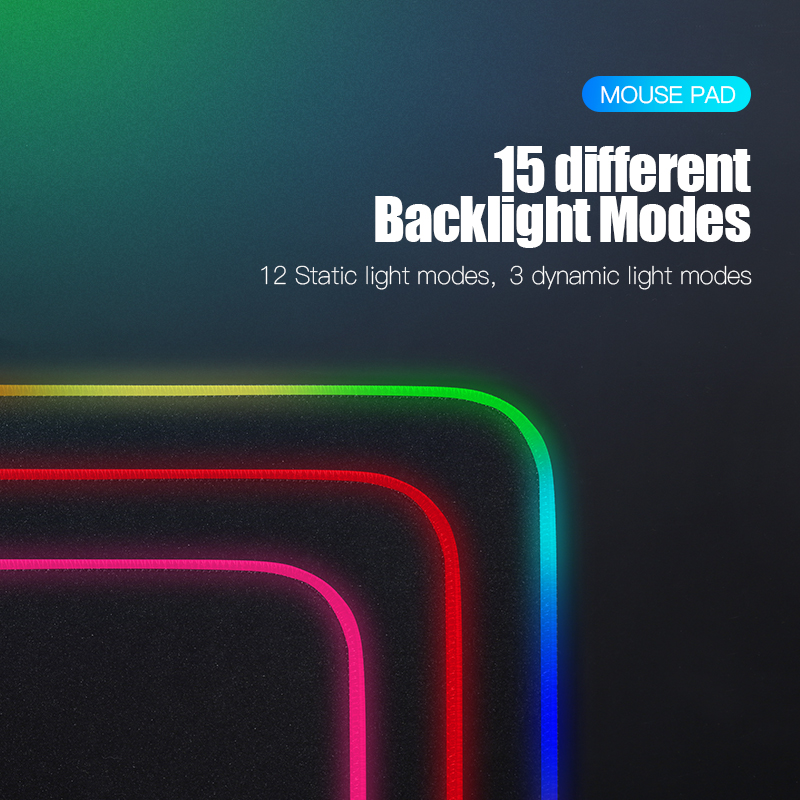 First, it is large enough, the size is 800 x 300 x 4mm, so there is no constraint when you move mouse.
Secondly, its surface is soft and smooth enough. Its surface fabric is wear-resistant and waterproof, and its bottom is anti- slip rubber mat. On the one hand, this mouse pad can be tightly attached to the desktop and cannot be easily moved, on the other hand, the smooth surface does not create resistance, which will not affect your movement speed.
Cool lighting is essential if you're looking for a good gaming experience. This mouse pad is RGB backlight. It has 15 lighting effects to choose from, you can control the light by the button: press once to turn on or change the light, long press this button for 5 seconds to turn off the light. There is another button is to prevent your computer from going to sleep. When you press it, the mouse cursor will move back and forth in a straight line. This function can be helpful when you want to get away for a while but don't want the screen to go off.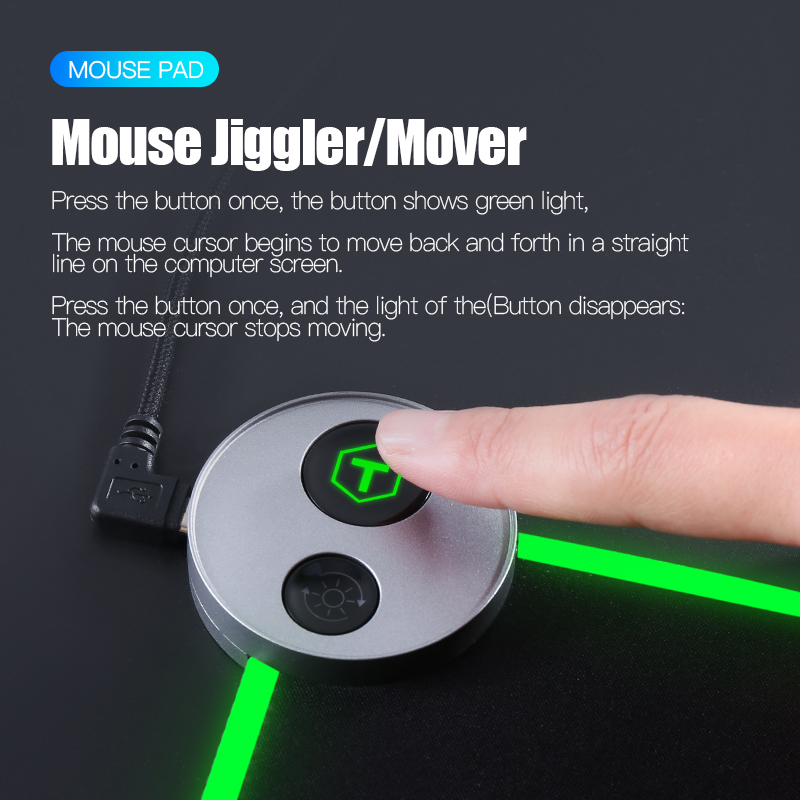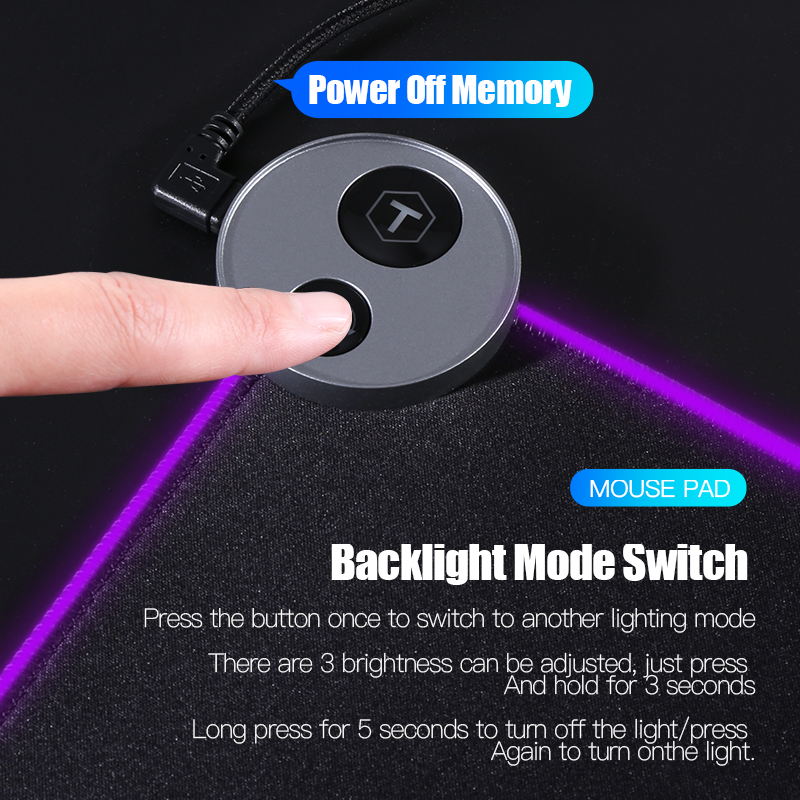 If you want to buy this mouse pad, contact us by info@keyceo.com, and more game accessories, pls find our websit to : www.keyceo.com.