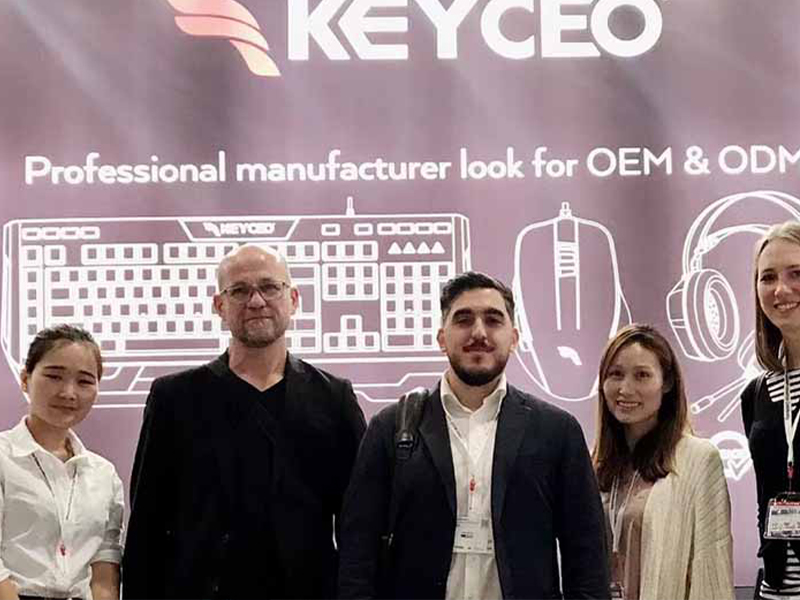 Global Sources was established in 1971. Global Sources is a multi-channel multi-channel multinational company operating an international trading platform and enjoys a leading position in the industry. Now it has the widest coverage of multimedia promotion channels and the most abundant export marketing services in the Asian B2B industry. Global Sources creates and manages various effective media to deliver the information required for mutual acquaintances and transactions between buyers and sellers. Global Sources uses appropriate information, at the right time, and through appropriate channels to connect global buyers and suppliers.
As the scale of the Global Sources Show has expanded year by year, the number of buyers visiting has continued to increase. As of 2013, there have been more than 1.44 million buyers at Global Sources exhibitions.
We started participating in Global Sources in 2013 ,
With the continuous development of the company and the increase in products, our booth has been upgraded from 18 square meters to 36 square meters in 2019
KEYCEO Wholesale 2019 HK with good price - KEYCEO,KEYCEO provides best-class ODM service. You only need to provide your design drawings to explain your core requirements. Our engineering team will meet all the details until the product is trial-produced, mass-produced, and marketed. We will escort all engineering technology and quality requirements.