Teach you to make your own laptop keyboard USB lighting.One of the common situations in university dormitories is to turn off the lights at night. If there is no light, looking at the screen with a notebook and typing on the keyboard are very useless. In the long run, it is not far from the day when you put on the bottom of a wine bottle. Improving the lighting environment is the bounden responsibility of DIYer.Material preparation: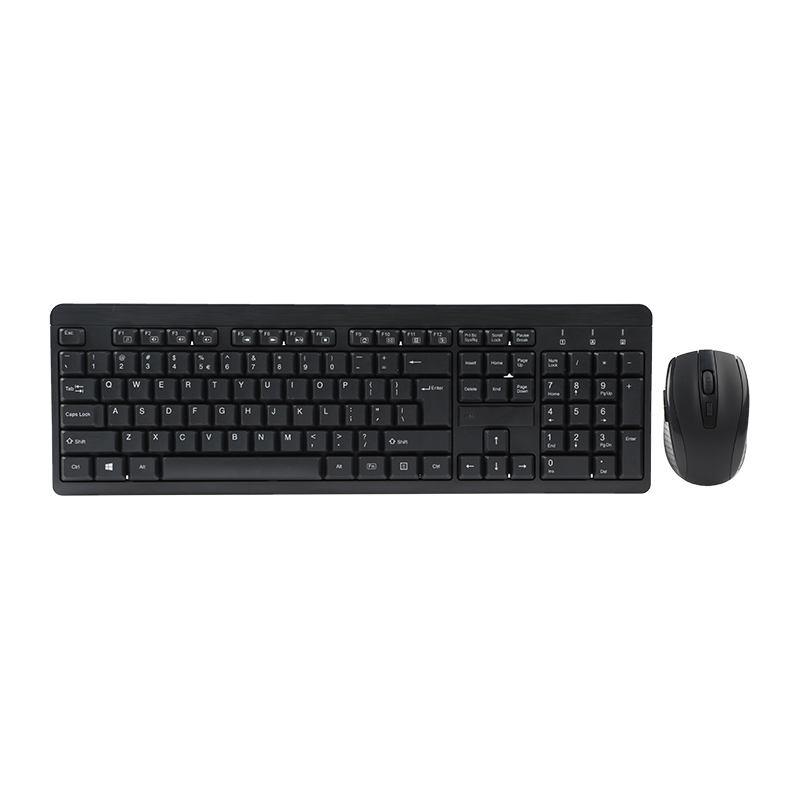 Plastic model (type L and H)4 small LED lights (3.7 volts)Current limiting resistor
USB connectorVelcroHot melt adhesive and soldering iron
Step 1: first transform the "L" plastic model. Cut two models of moderate length and paste Velcro on them respectively.Stick them together with glue, and the Velcro is opposite.Make the same model, and then stick them to a long l model (the length is equal to the length of the screen).
The effect installed on the book is shown in the figure belowStep 2: next, consider the installation of the circuit. It's time for model h to play. In order to install LED lights, we have to dig holes. The model is about 35cm. The four holes are divided into five sections. Two sections on both sides are 4cm, and the middle is divided into three equal parts, each equal part is 9cm.Put the light in.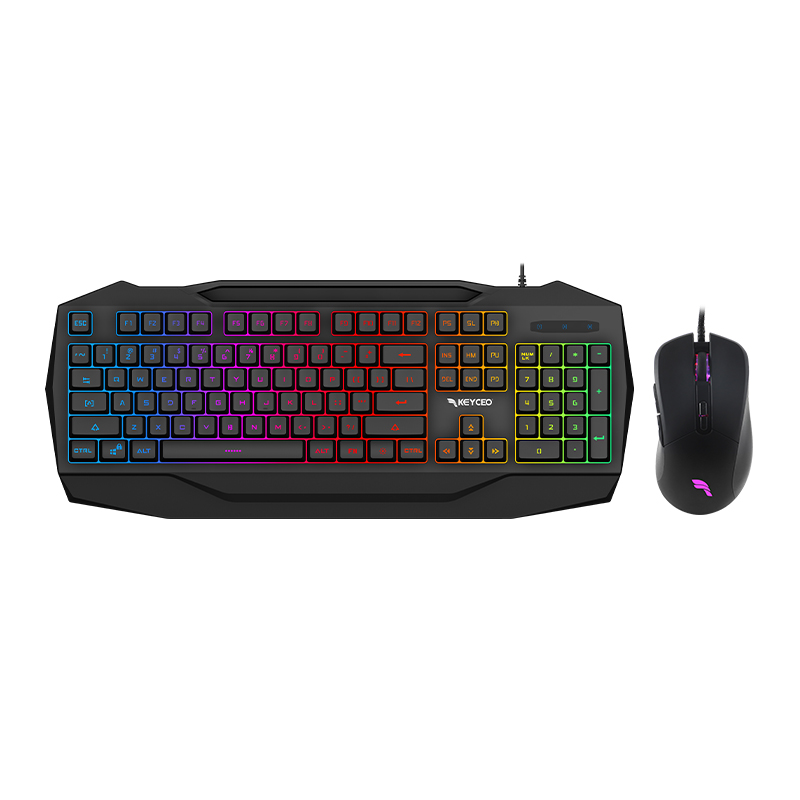 Connecting resistorConnect a 160 Ma fuse in series to avoid short circuit.Step 3: find a suitable angle and stick the two parts with hot melt adhesive. Connect the USB connector again.
Step 4: paint the surface of the device once.Dig a hole between the USB cable and the circuit connector and let the tape pass through the fixed USB cable.Step 5: install the device on the top of the computer and try the effect. It's not bad.