Announcement about TYPE-C Connection 7.1 Headset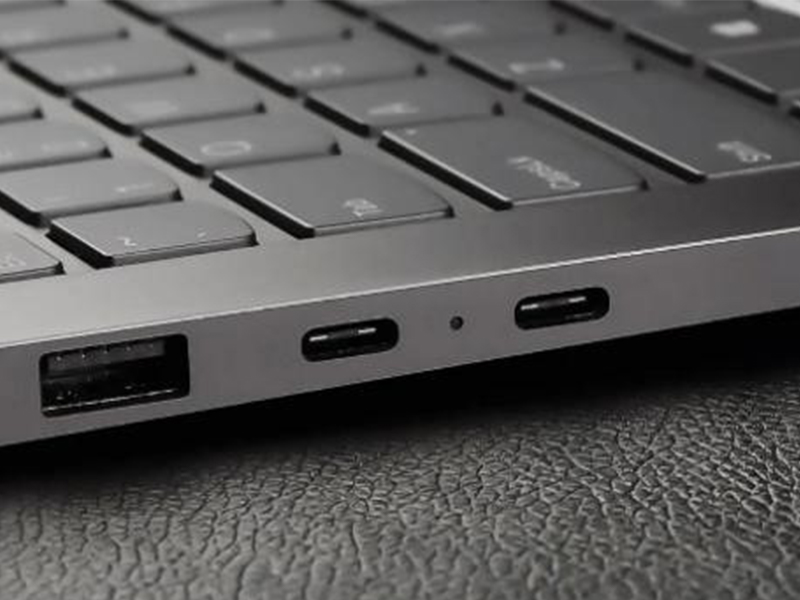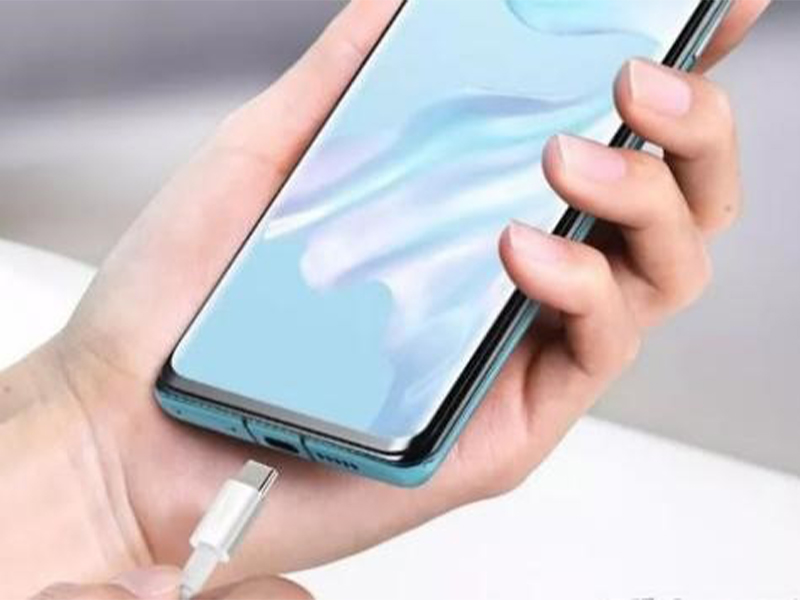 Do you want the 7.1 gaming headset connect to your phone directly to enjoy the high quality music
Do you want the 7.1 gaming headset connect to your laptop freely ?
Yes , Many computers now almost have no USB interface, or only one USB interface, which is very inconvenient to use. So Keyceo factory has launched several headphones are with Type C connection, which can be directly by connecting to the computer and mobile phone.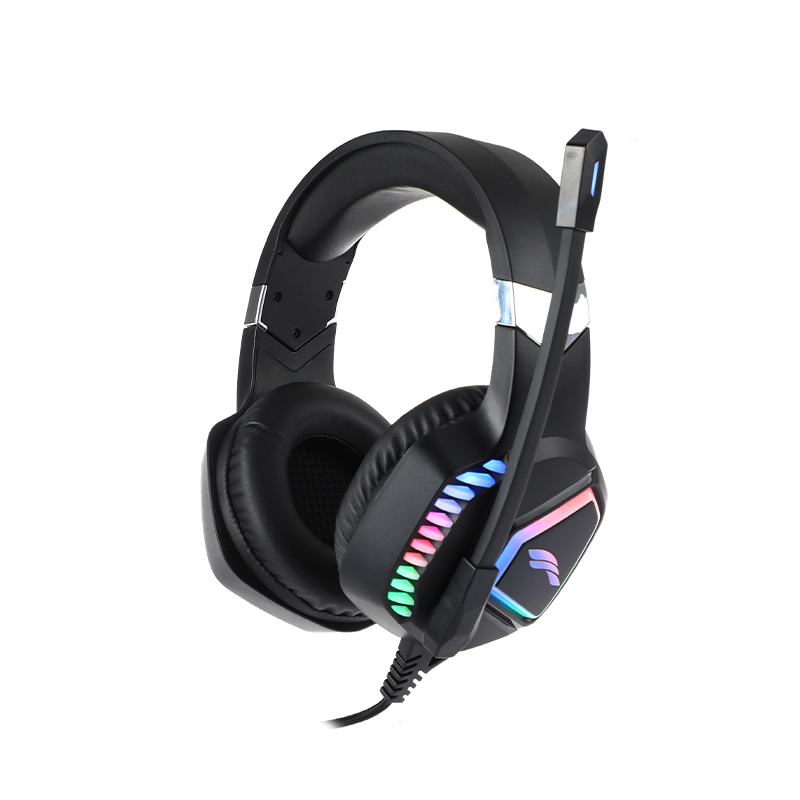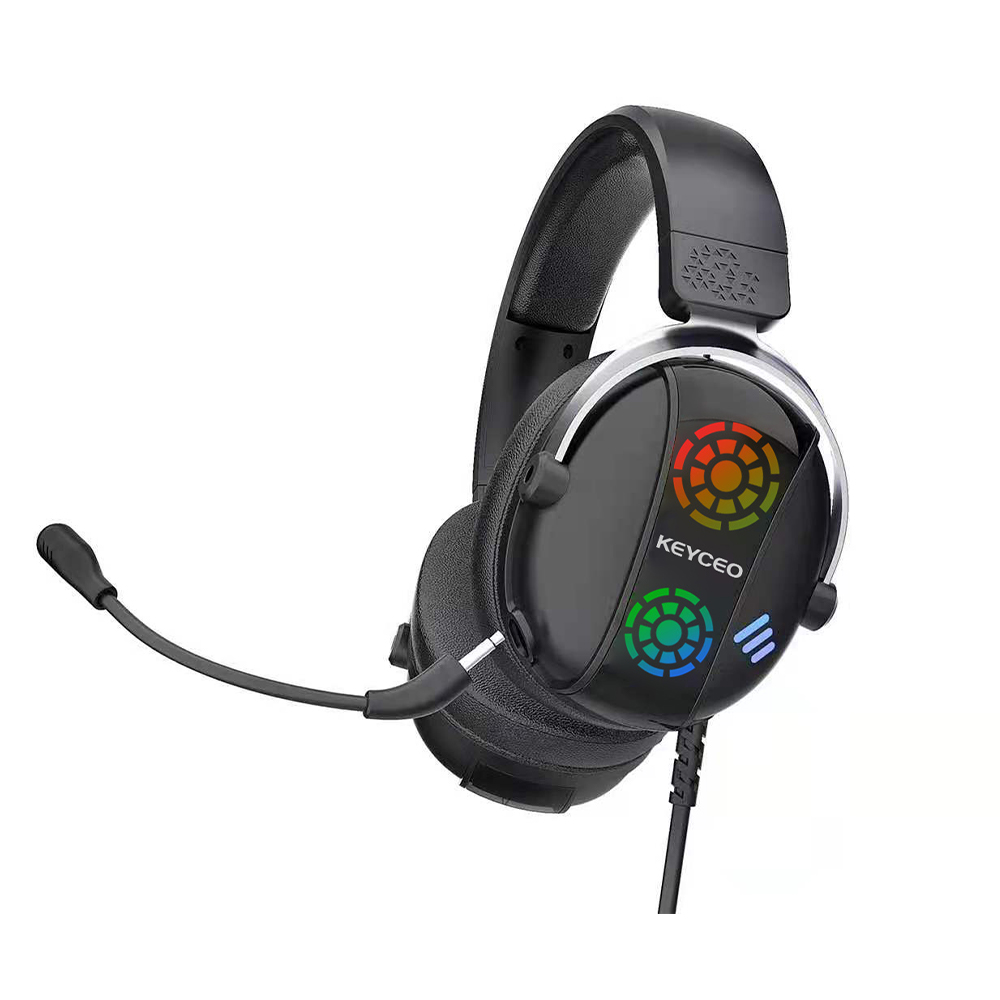 Advantages of Type C interface:
1. Most of the users who use the devices with USB interface have encountered the embarrassment of "the front is not inserted correctly, the reverse is not inserted correctly, and then front is inserted again". So the C-type interface is enough to kill other USB interfaces, because the C-type is both positive and negative. It can be plugged in. The best advantage is that Type C connection is that the interface no need to differentiate its direction.
2. C-type interface thin: length 8.3mm, width 2.6mm. The old-fashioned USB port is with 14mm length and 6.5mm width. Type C Portable: The interface is smaller, saves space, has a plug-in life and strength of up to 10,000 times, and has a blind-mating structure design.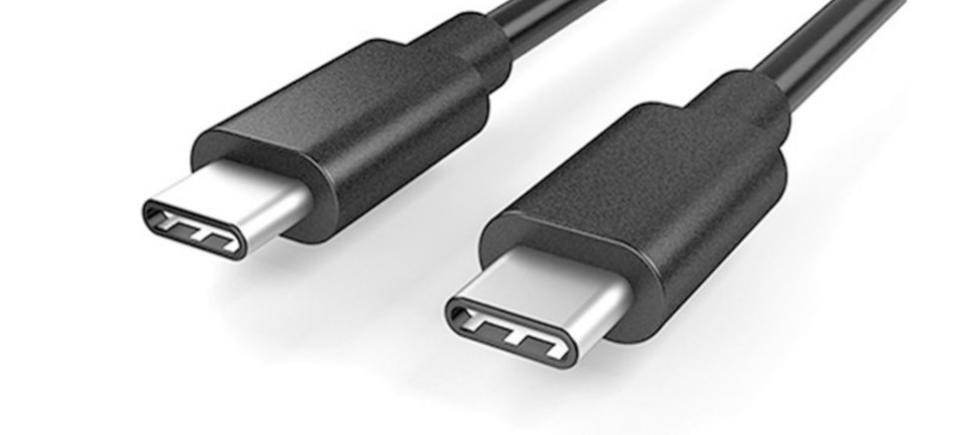 3. Different signals are transmitted. Type-C earphones have inherent advantages in transmitting digital signals. The sound quality is better than the 3.5mm audio jack, and the digital signal is better than the analog signal.
Is the headphone jack a 3.5mm headphone jack or a Type-C port?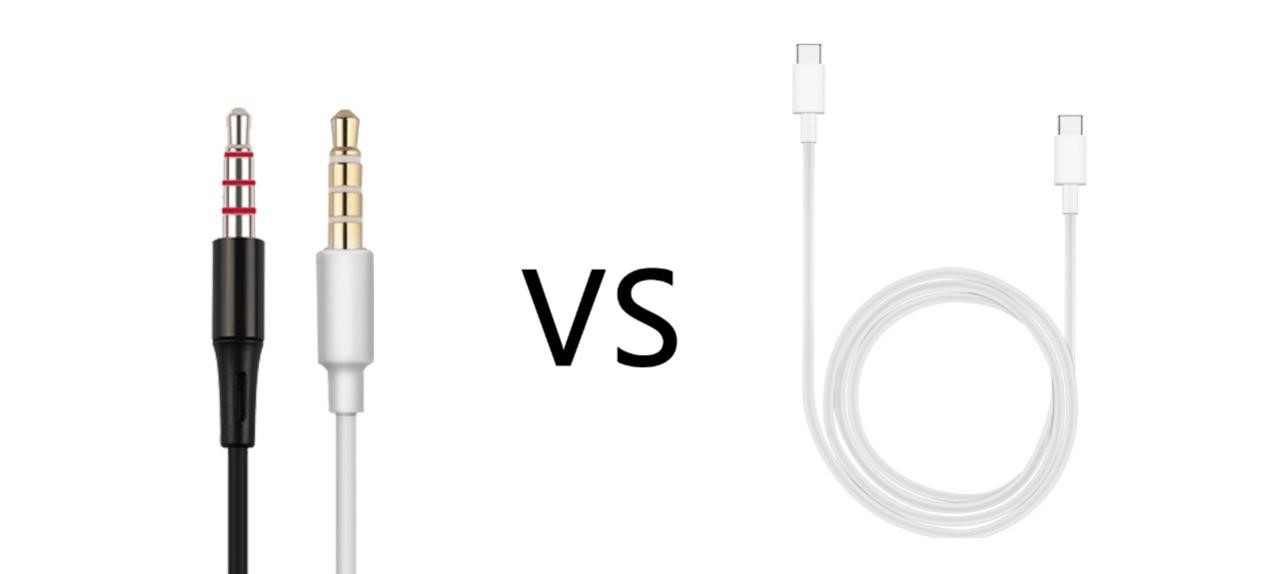 The 3.5mm audio jack is connected to the outside of the mobile phone, which is easy to enter dust, rain, etc. If you do not pay attention to it, the life of the mobile phone will be greatly extended. Many people have equipped their mobile phones with dust plugs to block dust, etc.
The C-type interface can bring better sound quality. In terms of waterproof design, it can be more closed, and the waterproof and dustproof effect is better.