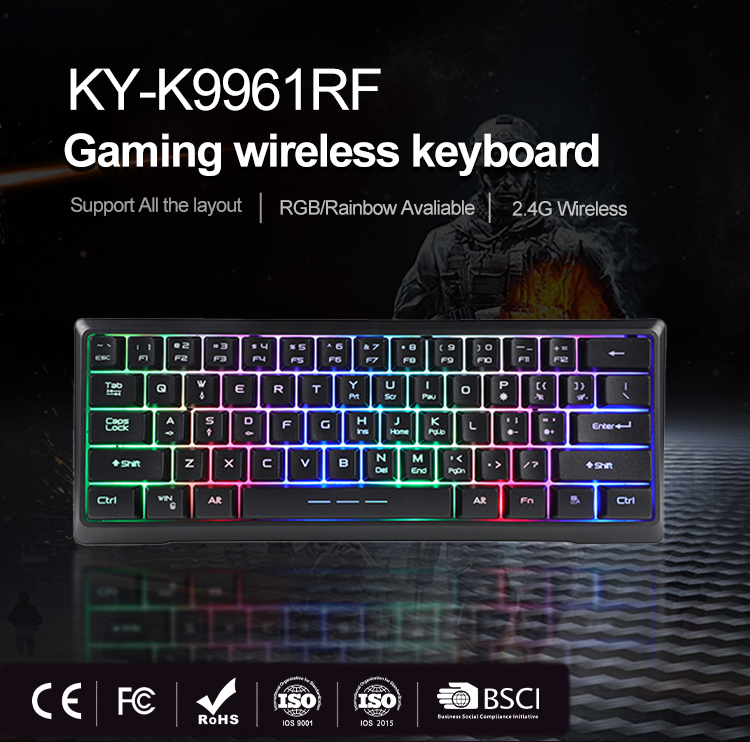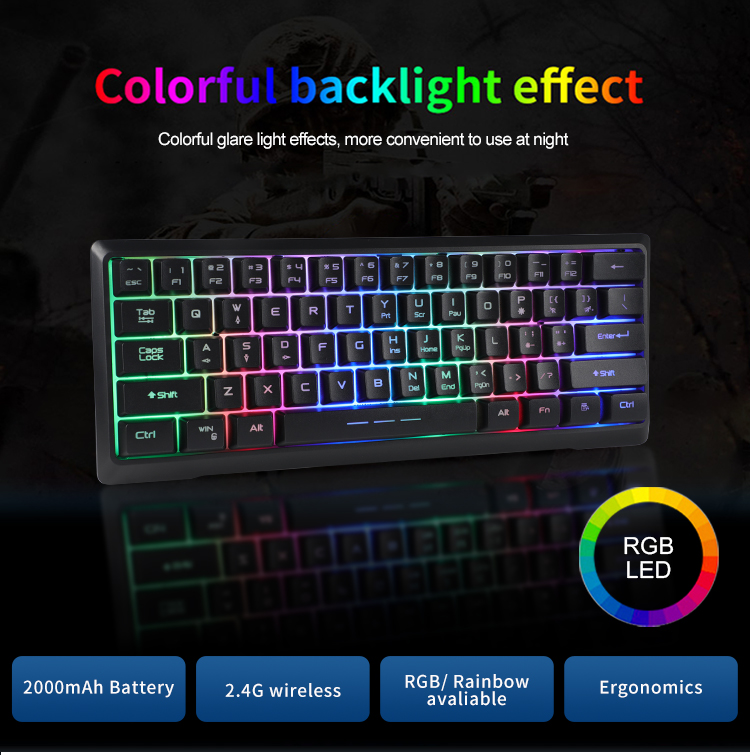 Silent 60% Gaming Keyboard, RGB Backlit Ultra-Compact Mini Keyboard, Quiet Ergonomic Water-Resistant Mechanical Feeling Keyboard for PC, MAC, PS4, Xbox ONE
【PERFECT gift for gamer, Easy to Operate】The KY-K9961 is very User-friendly. No software is needed, and it is Compatible with Windows and Mac OS
【60% Compact Keyboard】Popular Ultra-compact layout gives you plenty of room to keep a neat and tidy desktop space. This is also very popular for gamers to provide more space for accurate mouse movement.
【High-Quality Keyboard 】 laser carved ABS keycaps means the letters/characters on the keycaps will never fade. Anti-sweat coating, prevents keycap damage, enhanced durability, and tactile feedback. It is all water resistant incase you spill your coffee/drinks while using it.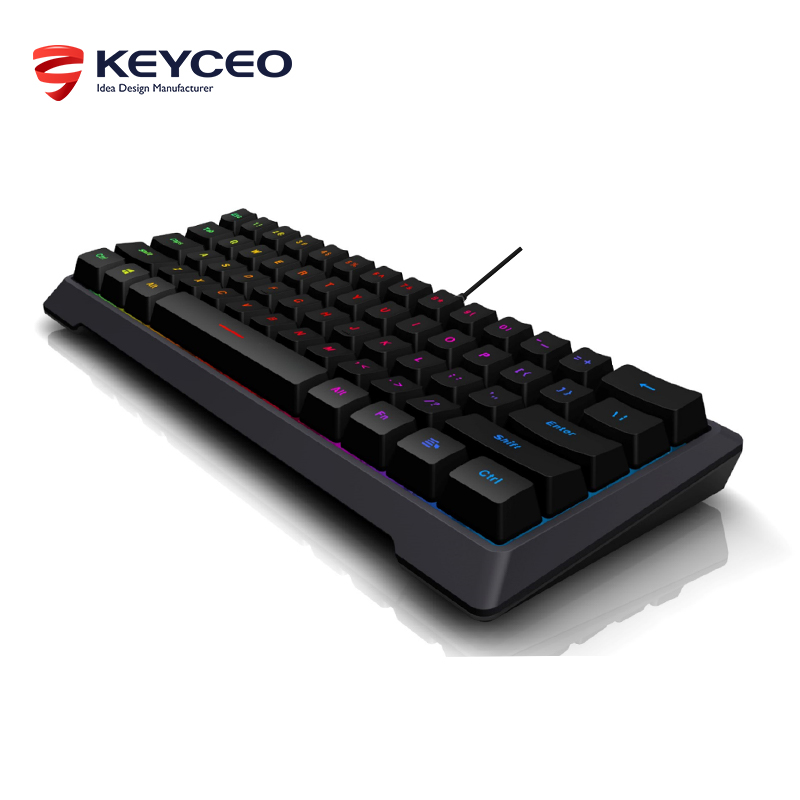 Mini Gaming Keyboard
Portable, suitable for gaming and office
【Rainbow or RGB lighting Illuminated Keyboard】Change between permanent rainbow, breathing/pulsing rainbow, RGB or turn off the lights if you prefer. Being able to choose can be great so you can have the best option whether you are gaming at home, working in the office, etc.
【Quiet Keyboard】KY-K9961 is perfect for use in the office, late at night, or near others as it is very quiet and does not annoy/distract others around you.
【backlight 】 This 60% keyboard has RGB backlight mode, rainbow backlight mode.These light modes can provide you with an enchanting night game environment.
【Ergonomic Designed】The KY-K9961 is designed with 8°Ergonomic angle which can help you relieve straining and alleviate carpal tunnel syndrome effectively.The integrated wrist rest gives you the comfort you need for marathon gaming sessions. vici gaming vs edward gaming