Rapoo rapoo is a leading domestic peripheral brand and a powerful listed enterprise. Rapoo rapoo has launched 7100plus, which adopts four surface treatment processes: skin like, sanding, polishing and texture, so you can't put it down when you start. In addition, the mouse is also outstanding in terms of performance. 4-gear DPI one button switching, multi surface application, side keys, etc. greatly improve the convenience of office. Now, let's quickly experience this office weapon with diverse hand feel.The 7100plus has the best intention in creating the hand feel of the mouse. The shape adopts the right-hand ergonomic design. It is small as a whole. It is suitable for small and medium-sized hand users. It is very convenient for daily office or business travel.On the left and right skirts of the mouse, the 7100plus adopts texture technology and skin like technology respectively to improve the skid resistance and grip comfort of the mouse. The mouse upper cover adopts a skin like coating, which makes the hand feel of finger pressing excellent, low-key and gorgeous. The annular decorative strip on the edge of the upper cover is polished. It is as bright as piano baking paint and transparent as a carefully carved work of art.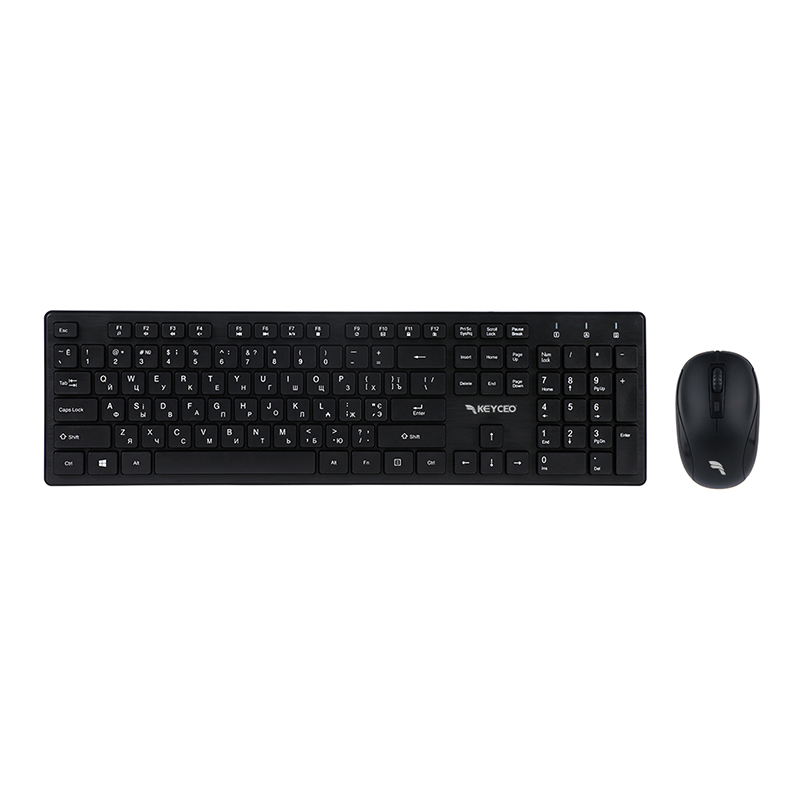 7100plus adopts mature and stable 2.4G wireless transmission technology, with high-speed and stable transmission and a wider range of adaptive equipment.The mouse adopts a high-performance engine with stable and accurate positioning. It can be used on resin, leather, cloth, paper, wood and other surfaces. It can be started anytime, anywhere.The mouse is preset with 800 / 1000 / 1300 / 1600 4-gear DPI. Through the DPI switch key on the top of the mouse, you can quickly switch with one key to meet the accuracy requirements under different screens.
The 7100plus specially adopts silent inching, which effectively reduces the noise of mouse clicking. It is especially suitable for use in libraries, dormitories and other occasions, bringing you a quiet space to help you focus on the work at hand.The mouse has 6 configurable keys, which can be customized and saved by driving, and set the commonly used windows functions, basic functions, media functions, etc. to the keys you want to set, so as to improve the work and entertainment efficiency.I can't put it down. Rapoo 7100plus multi-mode wireless mouse has been officially launched. For only 99 yuan, you can enjoy a warm and incomparable control feel, so that you can be comfortable both in the workplace and in your studies.