Dear buyers and friends:
We are pleased to announce that KEYCEO TECH CO.,LIMITED will participate in the upcoming Hong Kong Global Sources Fair. KEYCEO TECH CO.,LIMITED is a leading manufacturer of computer peripherals, specializing in the production of keyboards, mice and other related equipment. Since its inception, the company has focused on innovation and quality, which has helped it establish an excellent image in the industry. Here we provide more information about our company and what you can expect from its display at the Hong Kong exhibition.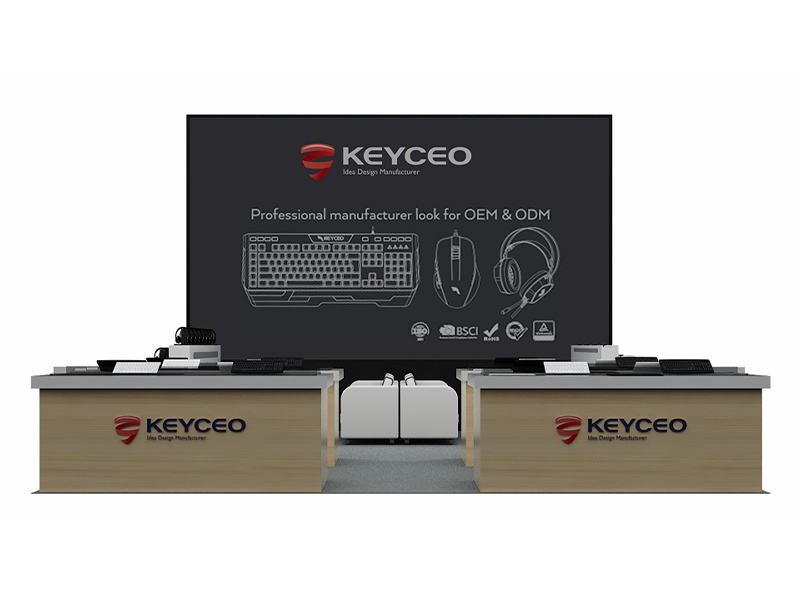 1. About KEYCEO TECH CO., LIMITED has more than 200 employees and the plant covers an area of more than 10,000 square meters. The company invests significant resources in research and development, with more than 20 engineers in its product development department. The products are exported to more than 50 countries and regions in Europe, America, Southeast Asia, etc., and are well received by customers in the market.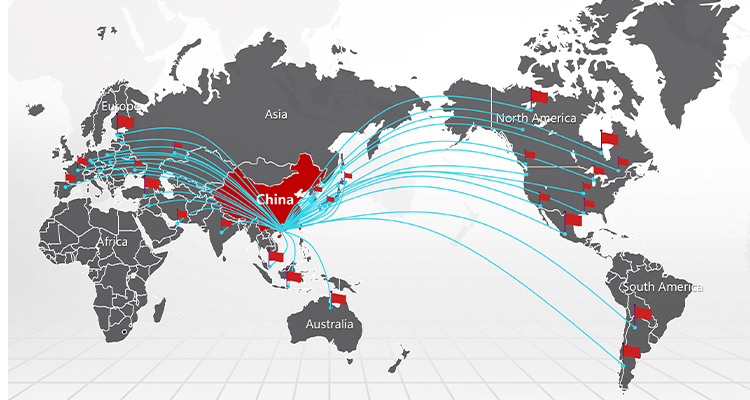 2. Hong Kong Global Sources Fair is one of the largest computer peripheral exhibitions in the Asia-Pacific region. It offers manufacturers an opportunity to showcase their latest products, meet buyers and suppliers, and learn about market trends and industry developments. As a leading manufacturer in the industry, KEYCEO TECH CO., LIMITED will showcase its latest products and innovations at the exhibition. The company will showcase its latest gaming peripherals designed to provide users with an immersive gaming experience. The company's gaming line of keyboards and mice are known for their high-speed operation, durable materials and innovative designs. They also incorporate ergonomic design features that reduce body strain and increase user comfort. With the continuous development of the game industry, the company's products can well meet the requirements of game players and market demand. Alongside its line of gaming products, the company will also showcase its latest innovations in smart and multifunctional keyboards and mice. These products combine programmable shortcut keys, voice input, gesture recognition and other advanced features to enable users to perform tasks more efficiently. They also incorporate wireless technology and rechargeable batteries, which simplify the device interface and simplify the user experience.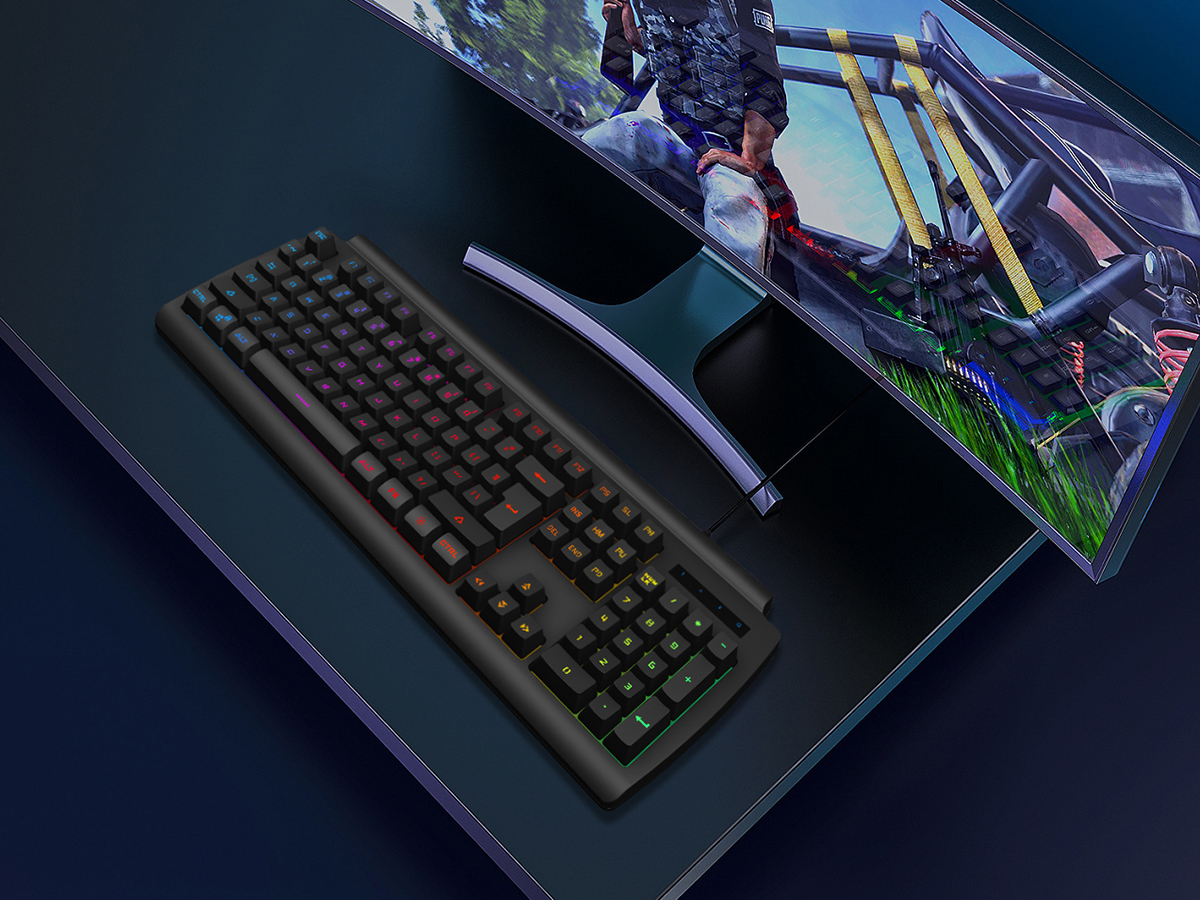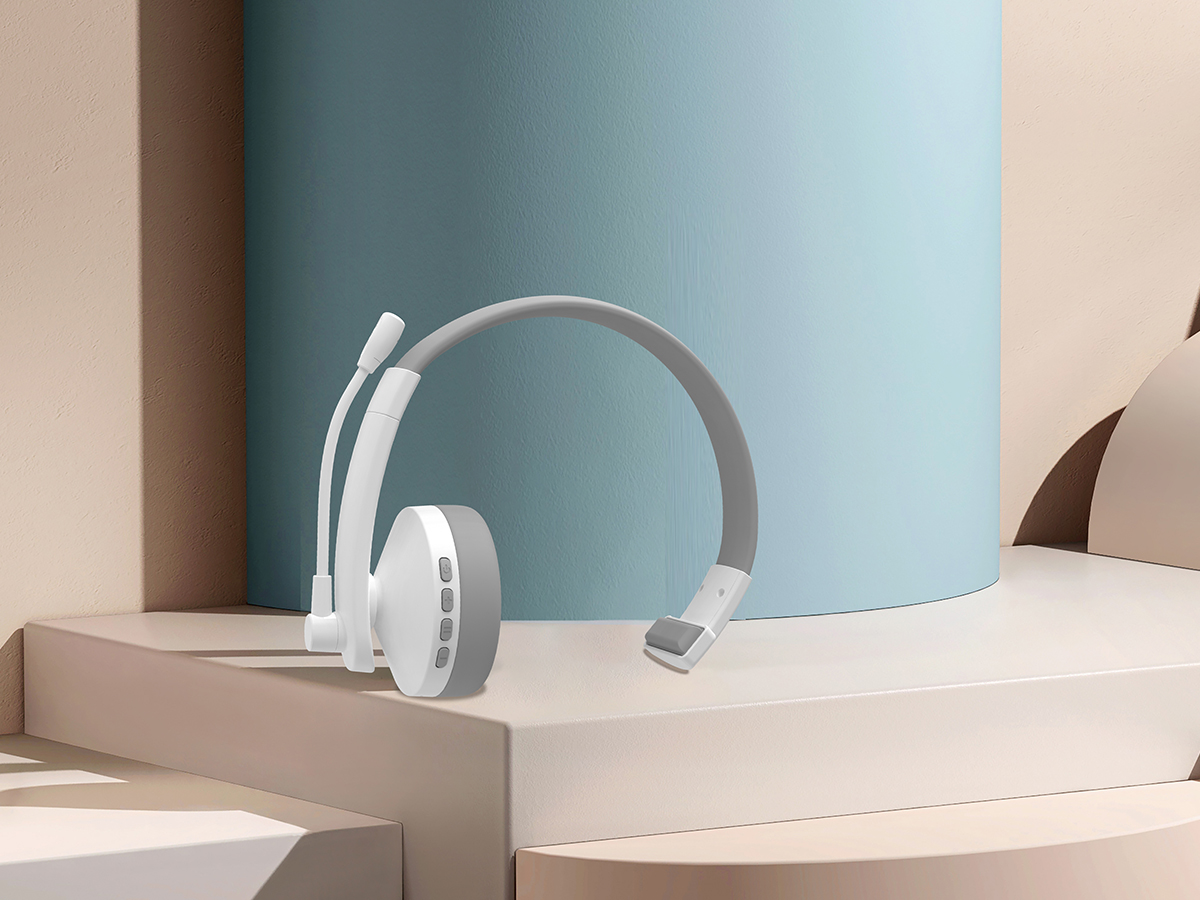 3. Future development KEYCEO TECH CO., LIMITED is committed to continue to focus on innovation and quality. The company has invested heavily in research and development and established a quality control system to ensure that all products meet or exceed industry standards. The company remains agile and responsive as new technologies and market trends emerge, and will continue to develop products that meet the needs of its diverse customer base. All in all, KEYCEO TECH CO., LIMITED is a well-known IDM provider of computer peripheral equipment, and participating in the Hong Kong exhibition is a testament to its commitment to innovation and quality. We encourage all attendees to visit its 10Q14 at the show to learn more about its latest products and innovations.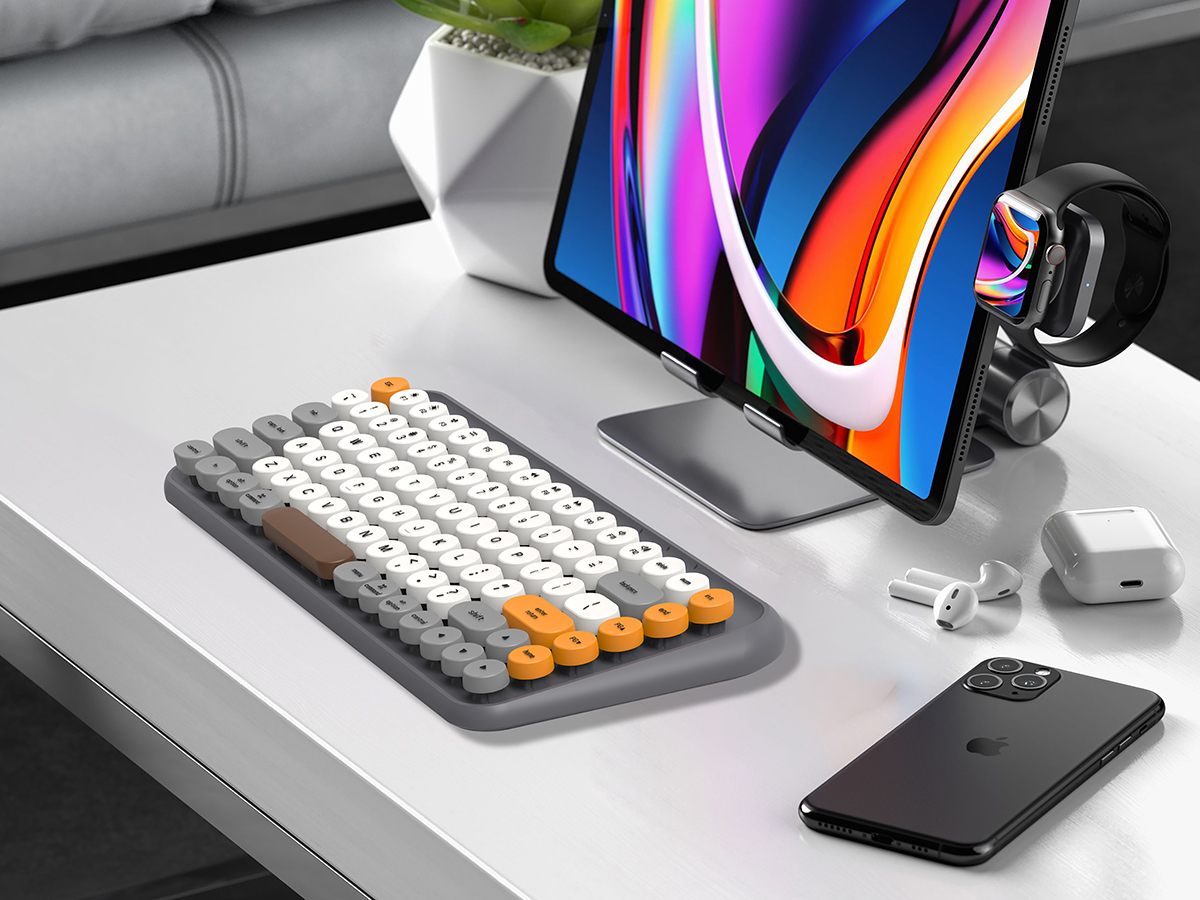 Cute round keycap office keyboard