KEYCEO, as the world's leading keyboard and mouse manufacturer, will participate in an important exhibition held in Brazil in the near future and launch a series of customer visits. This event is of great significance to KEYCEO, not only an opportunity to promote the latest products and technologies, but also an important step to strengthen cooperation with the Brazilian market.

Participating in exhibitions is an important channel for enterprises to promote their own brands and products, and it is also a platform for communicating and establishing contacts with customers. The purpose of KEYCEO's participation in this exhibition is to show its high-quality products to the Brazilian market, and to further understand the needs and trends of this market. During the exhibition, KEYCEO will showcase a series of new products, including multifunctional keyboards and ergonomic mice.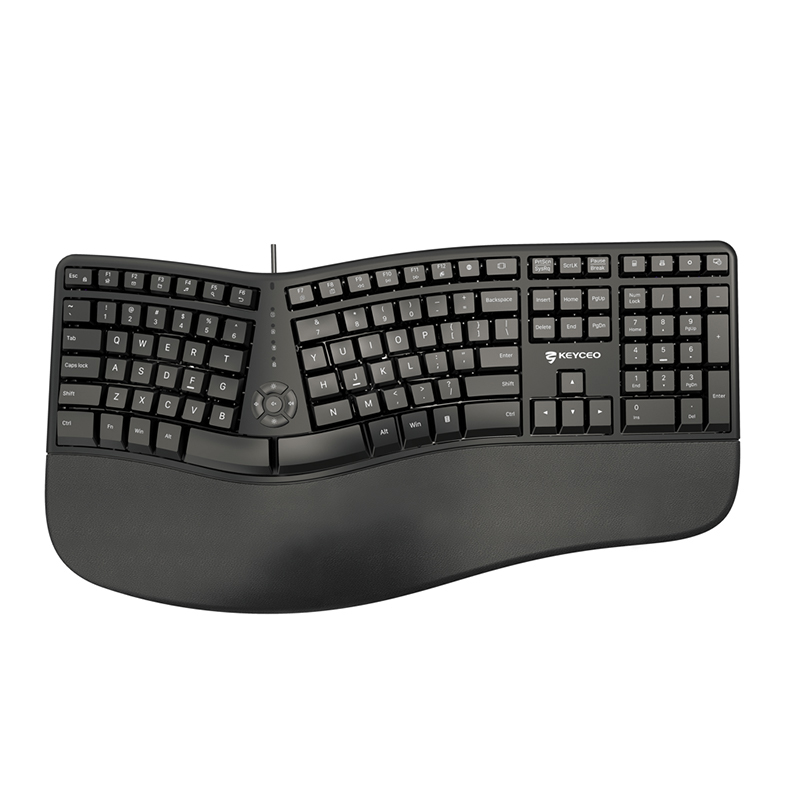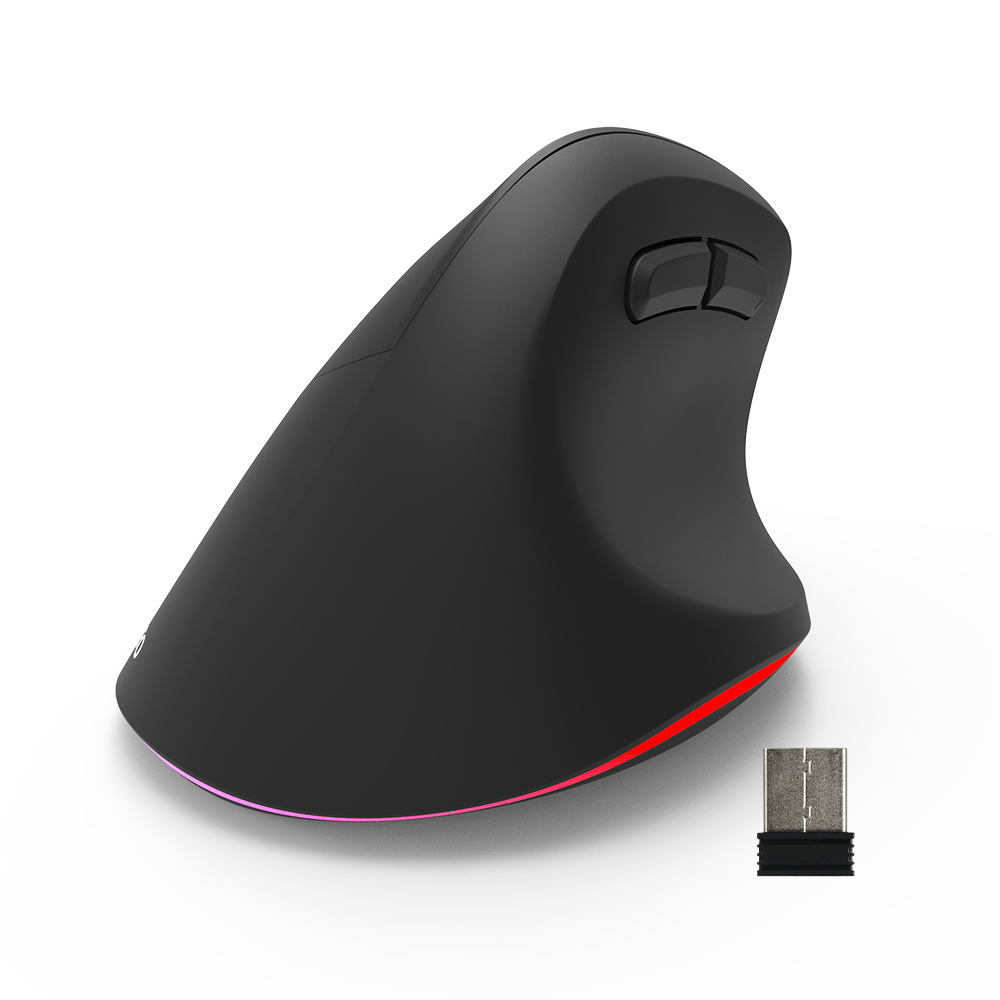 Participating in an exhibition is not only an opportunity to display products, but also an opportunity to communicate with customers face to face. KEYCEO's team will conduct in-depth dialogues with Brazilian customers and listen to their needs and opinions on products in order to better improve products and services. By interacting with customers, KEYCEO can adjust market strategies in a more timely manner and accurately grasp customer needs.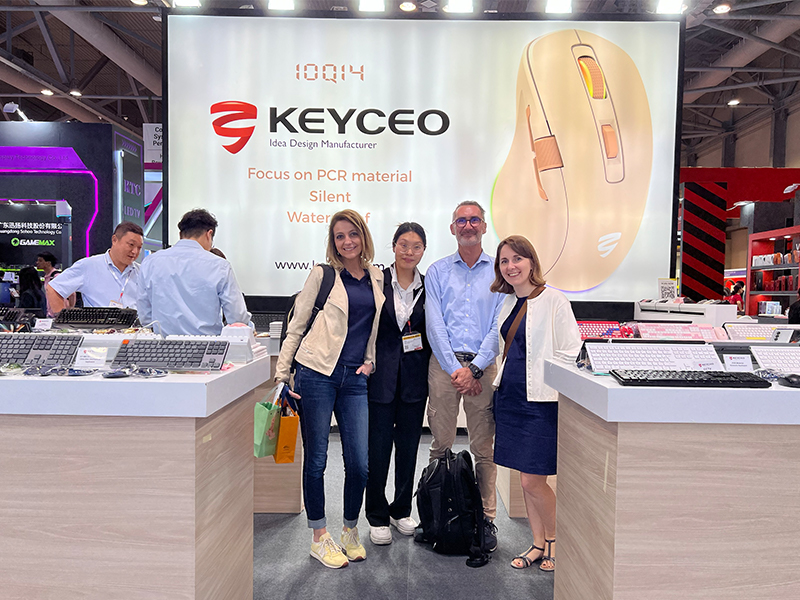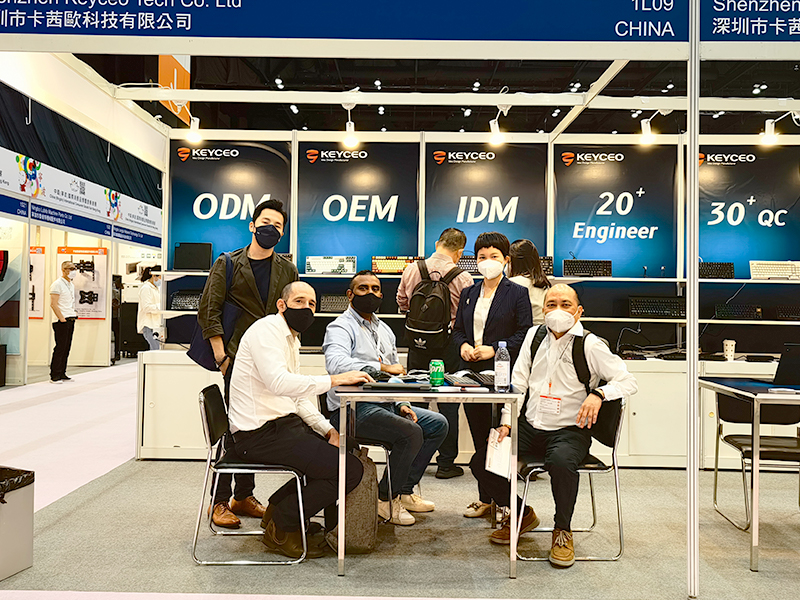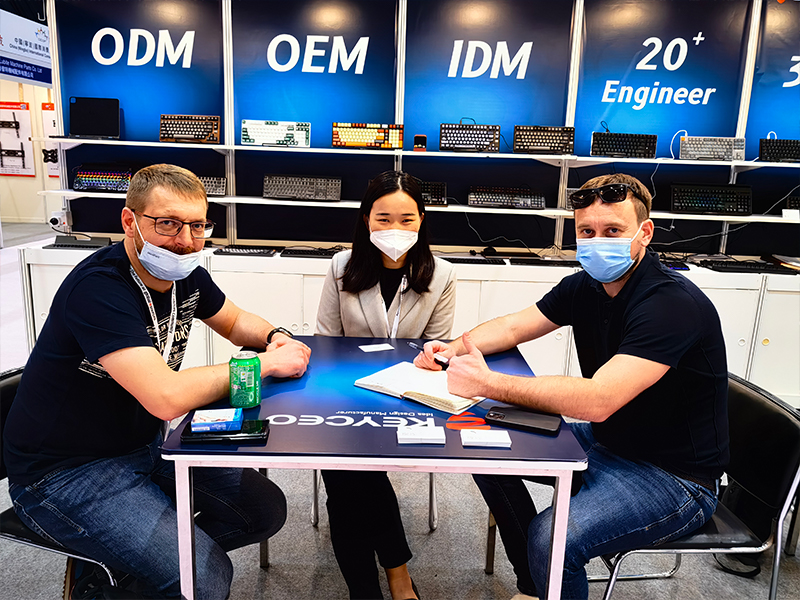 KEYCEO's participation in Brazil exhibitions and customer visits is an important action that brings more opportunities and development for the company. The exhibition will help KEYCEO establish a brand image, expand popularity, and strive for more business opportunities for them in the Brazilian market. The customer visit established a closer connection between KEYCEO and the Brazilian market, expanded market channels, and laid the foundation for future cooperation. Looking forward to KEYCEO achieving greater success in Brazil exhibitions and customer visits, and providing customers with better products and services.
Email address: info@keyceo.com
Wechat:keyceo166
Phone +86: 13714755740