Introducing the professional office headset, the perfect combination of style and function. These headphones are designed for the modern professional who strives for excellence. Simple and elegant appearance design, full of elegance and refinement, is the best choice for those who pursue professional office headphones.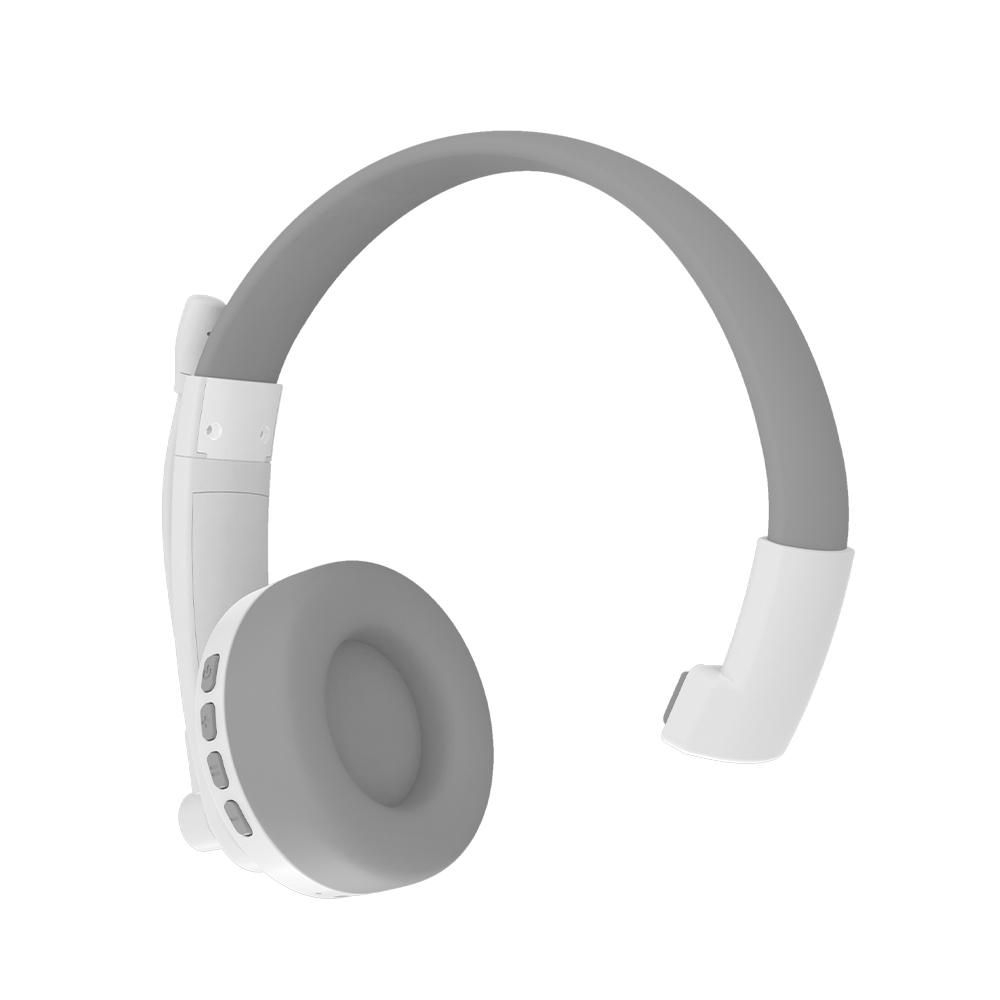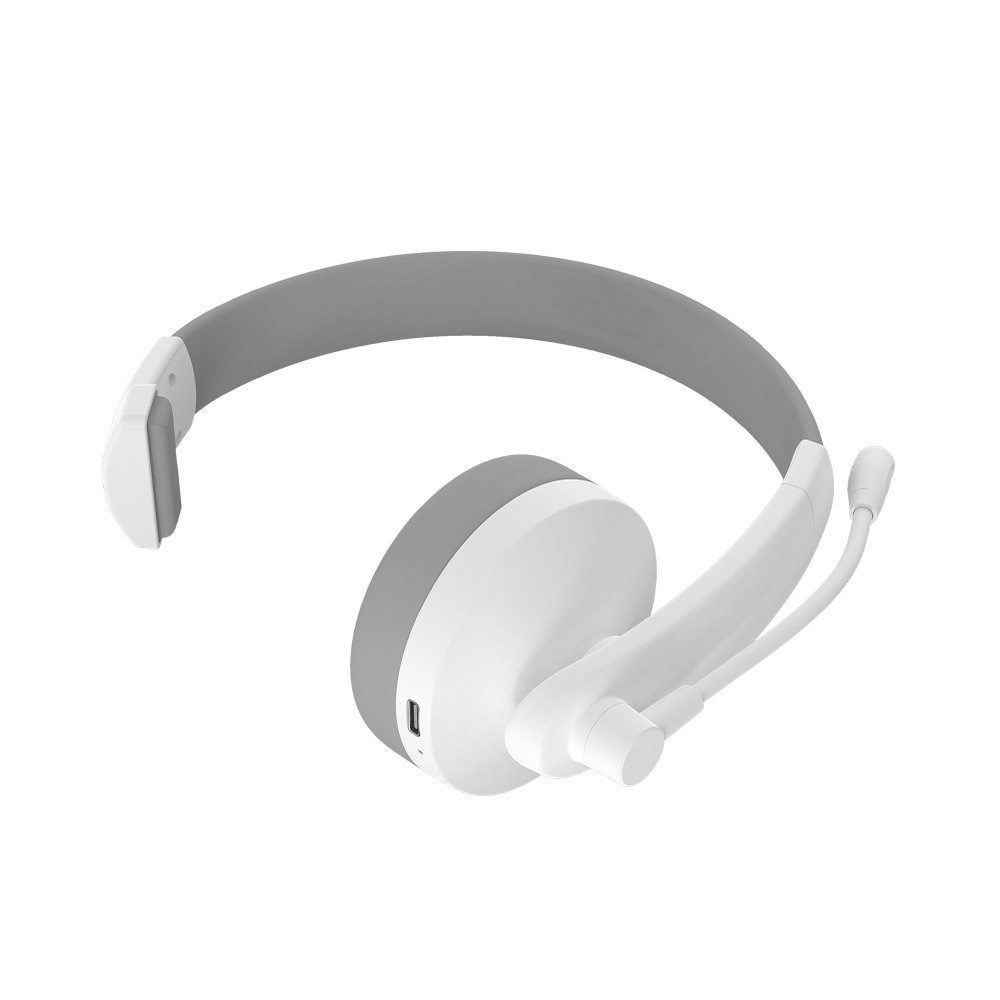 The core of these earphones is the high-precision mirror spark mold technology, which ensures that the overall quality of the product is close to perfection. The technology used in the production process ensures that every aspect of the headphones is of the highest standard.
The sound quality of a professional office headset is second to none. These headphones are designed for office environments, and the sound quality has been tuned accordingly. The result is crystal clear sound quality that makes listening and communicating with colleagues and clients easier. The sound quality proves the high-end technical design of KEYCEO factory, such as tri-frequency balance technology and subwoofer part technology.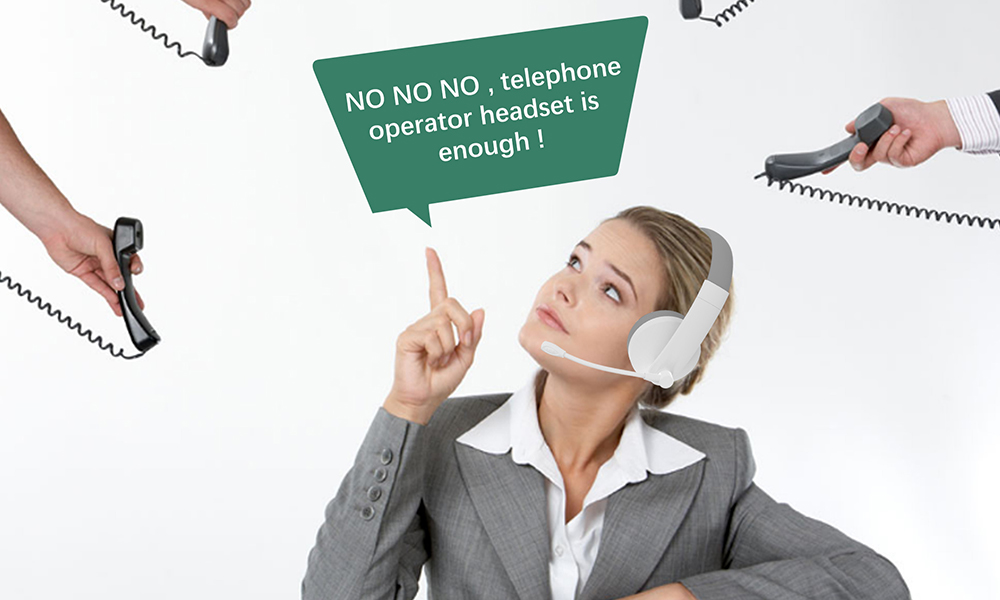 Professional office headphones, simple and generous appearance design;
The headphones also feature custom earcups in a variety of materials and shapes. This allows buyers to customize the headset according to their preferences and requirements. Whether it's leather or foam, round or oval, these earphones will fit your needs.
In terms of compatibility, these headphones are truly versatile. They support a wide range of devices, including WinXP, Win7, Win10 and Win11 (PC), Android 5.0.2 tablets, iOS 6.3.2 and OS 10.1. This means that no matter what device you choose, you can enjoy the benefits of these headphones.
Professional office headsets are more than just headphones. They are the perfect combination of style, function and convenience. These headphones are perfect for every occasion, whether you're working from home, in the office, or on the go.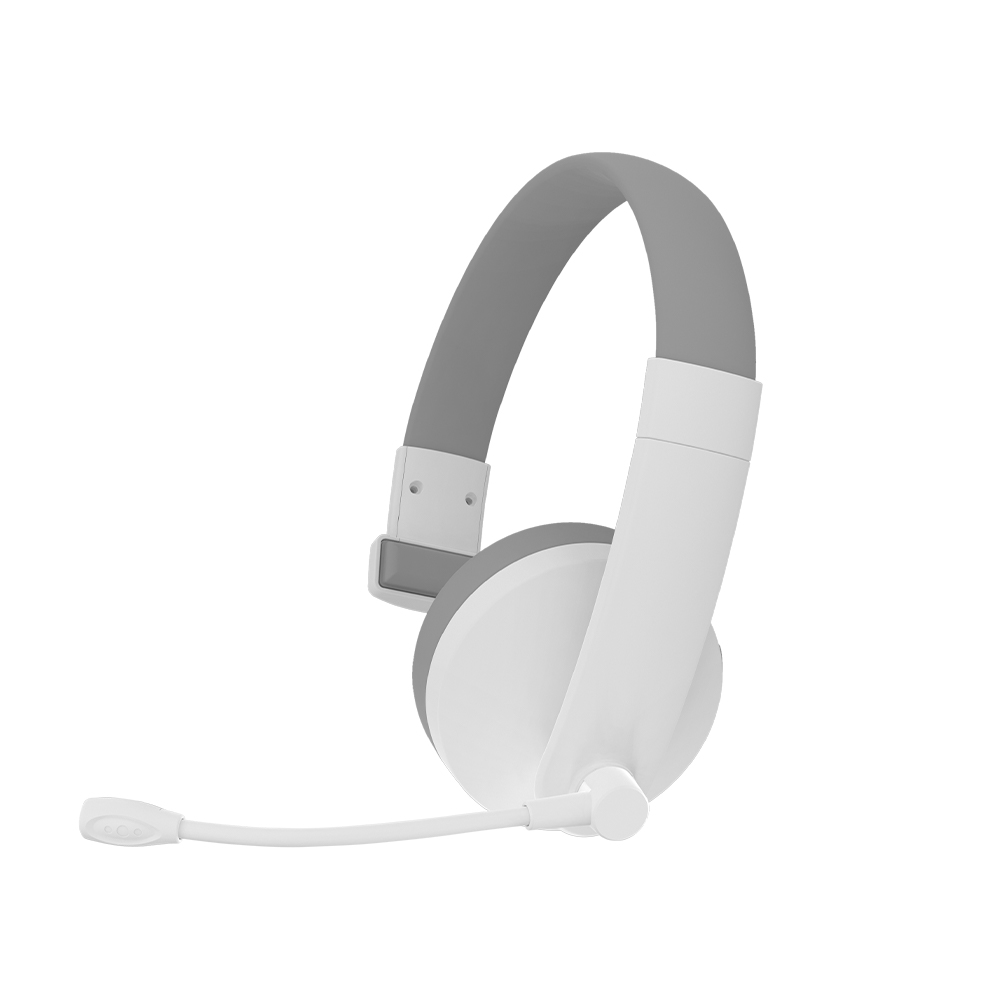 The sound quality is adjusted according to the office environment, the sound quality is clearer and the listening is clearer;
At KEYCEO Factory, we pride ourselves on using the latest and greatest technology to bring our consumers a better music experience. Our commitment to quality is reflected in every aspect of our headphones, from design to materials to technical specifications. When you choose KEYCEO, you choose a brand dedicated to your satisfaction.
In conclusion, professional office headsets are an excellent choice for anyone looking for a high-quality office headset, headset, headset with mic, bluetooth headset, wireless headset, or phone headset. With their elegant looks, premium sound and customizable earcups, these headphones are the perfect addition to any modern professional.