Q8 live sound card all-in-one machine is a brand new production line. It is a full-featured audio device with integrated Bluetooth speakers, built-in dual chips, and powerful audio processing effects. Compatible with condenser and dynamic microphones for outdoor, indoor and mobile environments.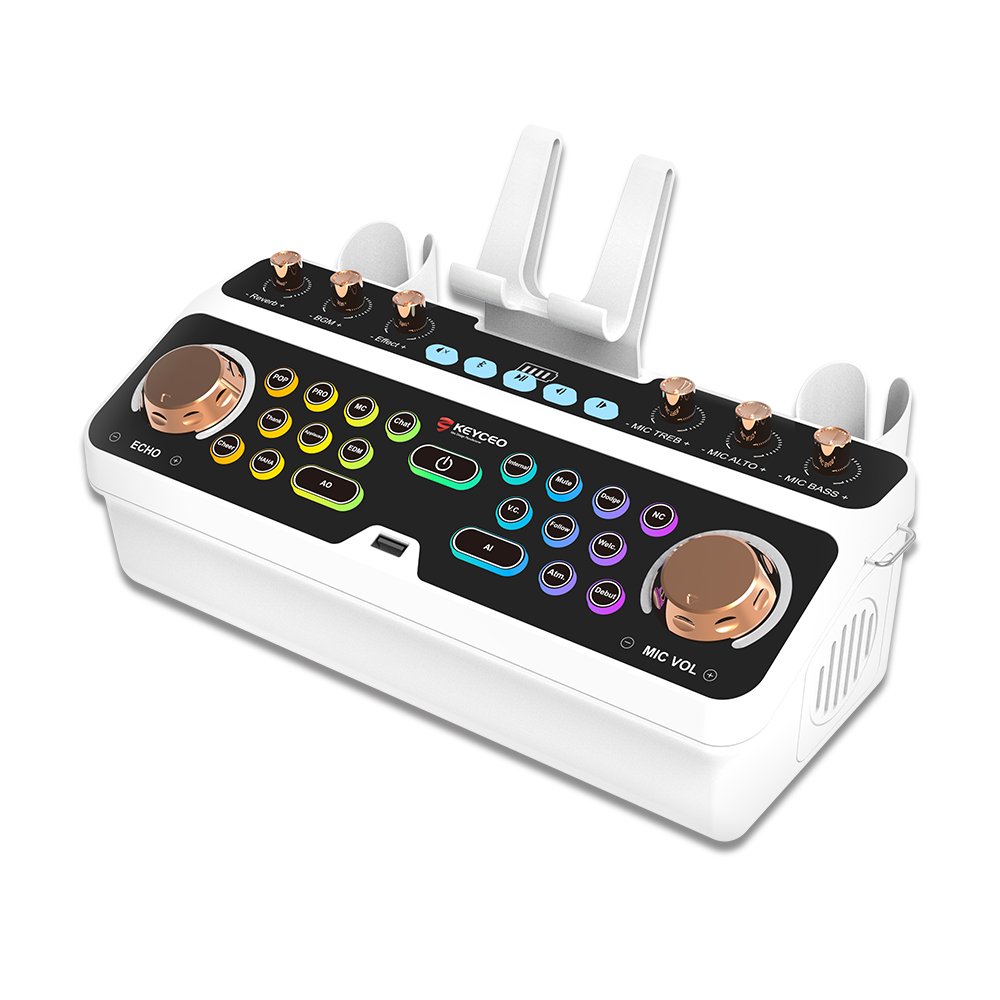 Integrated Bluetooth speaker sound card function, built-in dual chip, sound processing effect is more powerful;
With the introduction of the Q8, its capabilities have gone beyond traditional audio equipment. It adopts a brand-new design and technology, and its integrated Bluetooth speaker function can directly and seamlessly connect with mobile phones or other mobile devices outside the venue. Its audio processing function has also been further improved, and the built-in dual chips can effectively improve the sound effect, making your music more full, dynamic and clear.
Not only has a multi-functional mobile phone holder and a microphone holder, but its bottom interface design also supports all floor stands on the market. The built-in dual-chip design can adapt to the sound effect requirements of different environments, achieving multi-functional portability in outdoor environments, and at the same time ensuring good sound effects.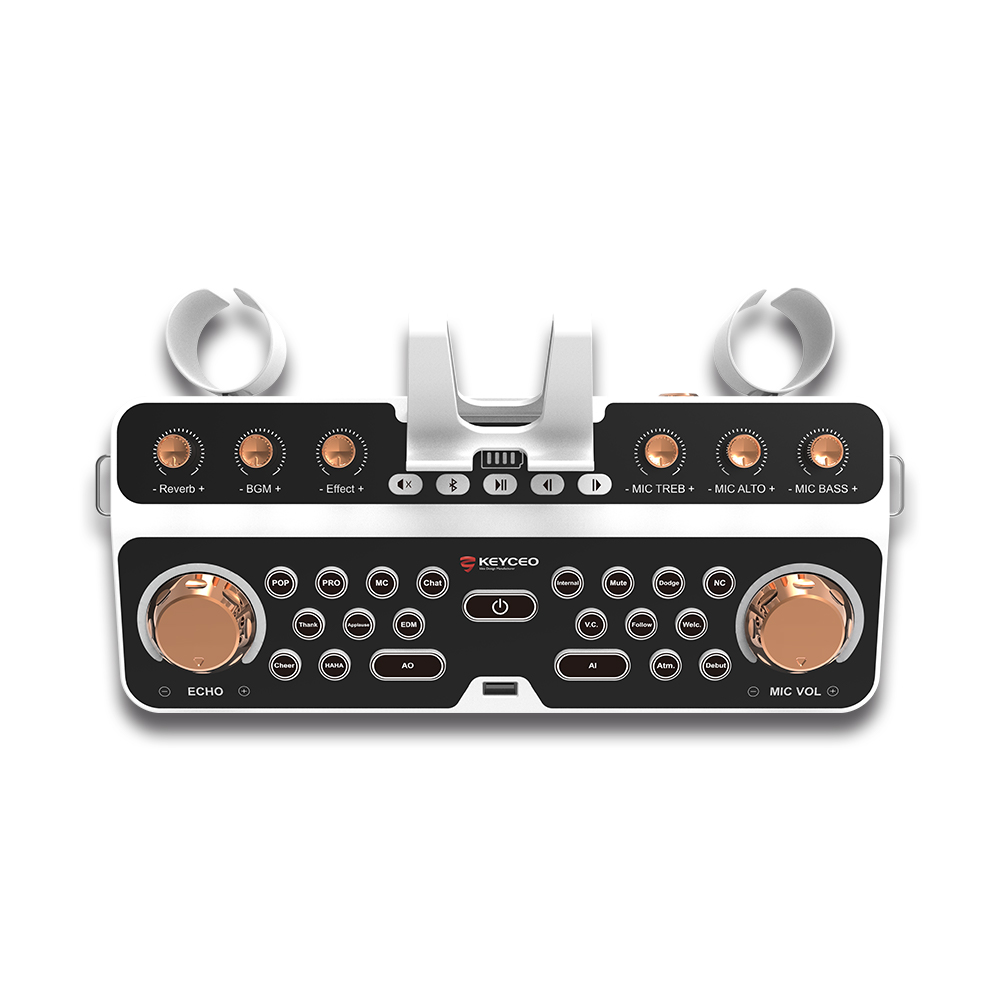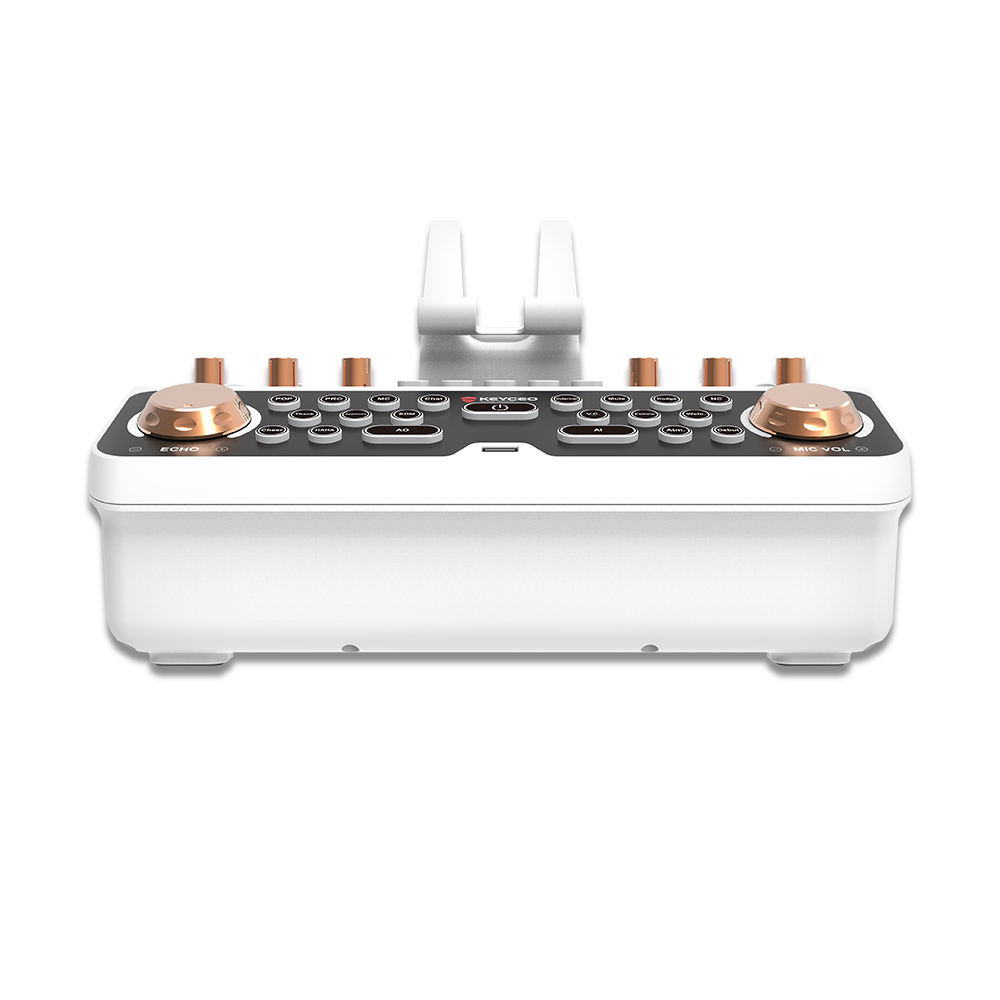 The Q8 transmit power is also very powerful, reaching a peak of 120W. With the built-in dual-chip technology, you can quickly connect speakers and enjoy shocking sound effects anytime, anywhere. At the same time, its design is also convenient for quick installation and commissioning in various environments.
From natural peak sound outdoors to highly regulated indoor performance. At the same time, it has the perfect combination of microphone and speaker, bringing unparalleled sound quality and experience. More than just a versatile audio device, it's an indispensable tool for music lovers and performers.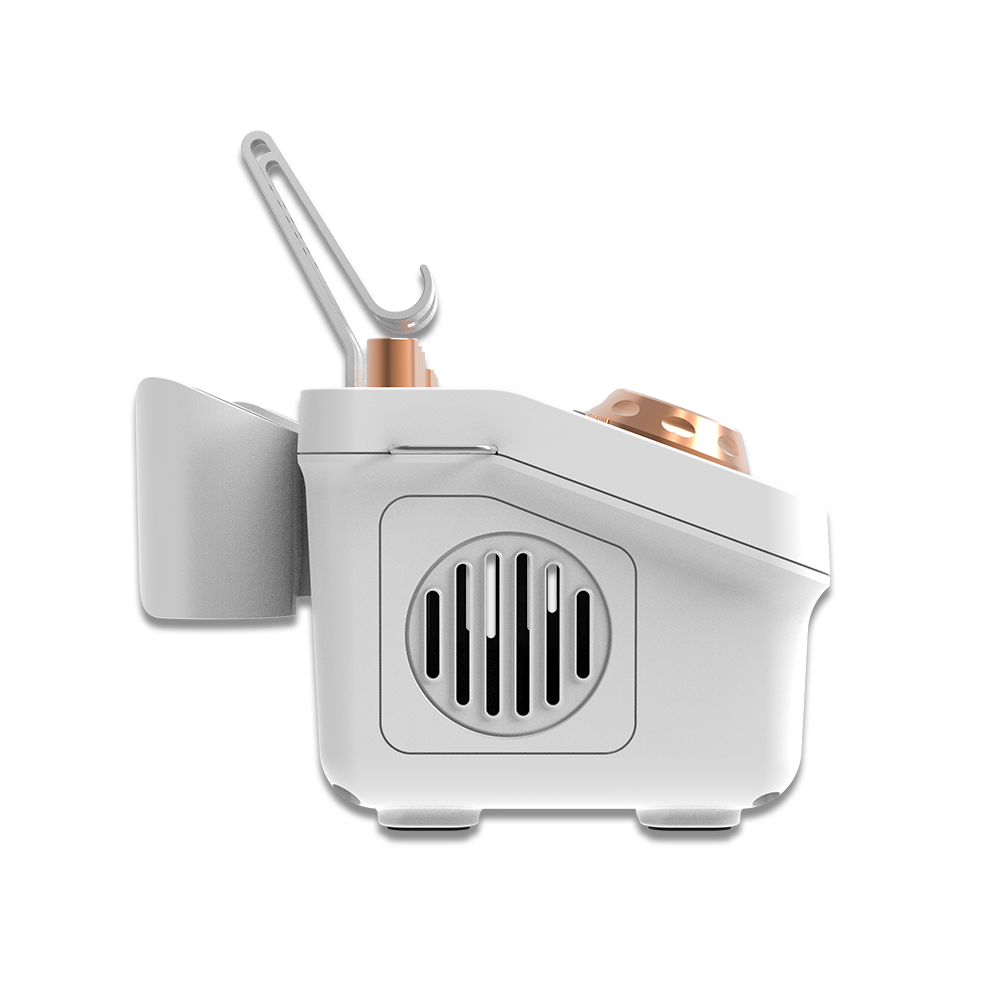 With AI wake-up function, 7.4V high power, double horn, double diaphragm 15W stereo sound quality effect is better
Q8 is novel in form, strong in compatibility and excellent in effect. Not only can it meet the needs of travel and parties, but it is also suitable for use in various environments such as outdoors, indoors, and performances. As a true all-in-one, it fully meets people's needs for sound effects and ease of use.