What does integrated gate commutated thyristor (IGCT) mean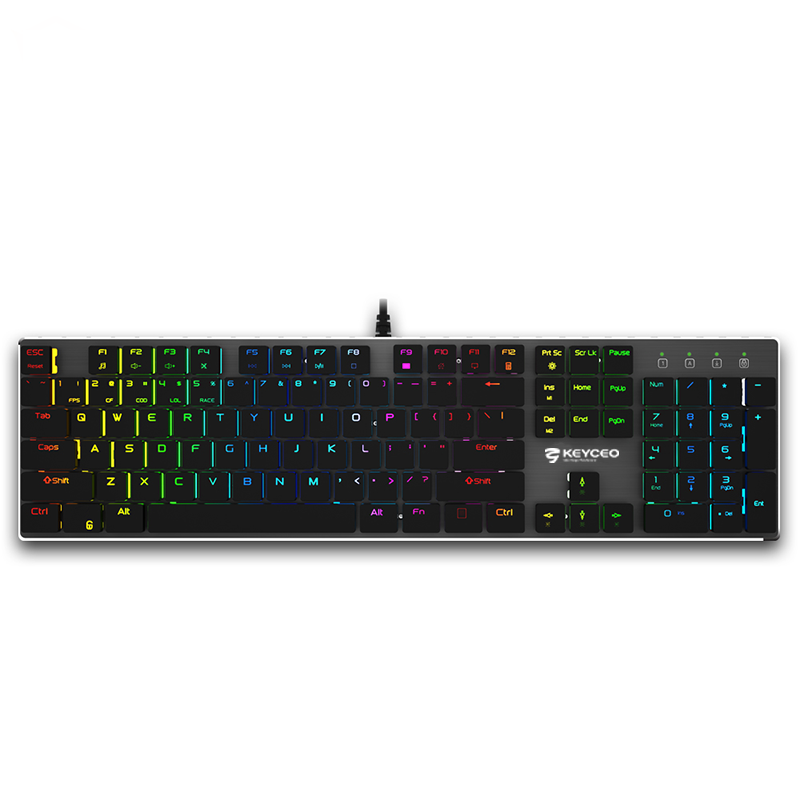 Integrated Gate Commutated Thyristors IGCT (Integrated Gate Commutated Thyristors) is a new type of power semiconductor device used in giant power electronic devices published in 1996. IGCT is a new high-power semiconductor switching device based on GTO structure, using integrated gate structure for gate hard drive, using buffer layer structure and anode transparent emitter technology. It has the on state characteristics of thyristor and the switching characteristics of transistor. Due to the buffer structure and shallow emitter technology, the dynamic loss is reduced by about 50%. In addition, this kind of device also integrates a freewheeling diode with good dynamic characteristics on one chip, so as to organically combine the low on-state voltage drop of thyristor, high blocking voltage and the stable switching characteristics of transistor in its unique way
IGCT makes great progress in power, reliability, switching speed, efficiency, cost, weight and volume, and brings a new leap to the complete set of power electronics devices. IGCT integrates GTO chip with anti parallel diode and gate drive circuit, and then connects with its gate driver in a low inductance way. It combines the advantages of stable turn-off ability of transistor and low on state loss of thyristor, gives full play to the performance of thyristor in the on stage, and presents the characteristics of transistor in the off stage. IGCT has the characteristics of large current, high voltage, high switching frequency, high reliability, compact structure, low loss, low manufacturing cost and high yield. GTO with thyristor technology is a common high-power switching device. It has higher performance in cut-off voltage than IGBT with transistor technology. However, the widely used standard GTO driving technology causes uneven turn-on and turn-off process, requiring high-cost DV / dt and di / dt absorption circuits and high-power gate driving units, resulting in reduced reliability and high price, It is also not conducive to series connection. However, before the maturity of high-power MCT technology, IGCT has become the preferred scheme of high-voltage, high-power and low-frequency AC.
The figure below shows the outline of asymmetric IGCT
IGCT is similar to GTO. It is also a four layer three terminal device. The GCT is composed of thousands of GCTs. The anode and gate are shared, while the cathode are connected in parallel. The important difference from GTO is that there is a buffer layer inside the IGCT anode, and the transparent (permeable) anode is used to replace the short-circuit anode of GTO. The on mechanism is exactly the same as that of GTO, but the off mechanism is completely different from that of GTO. During the off process of IGCT, GCT can instantly change from on to blocking state, become a PNP transistor and then turn off, so it has no external Du / dt limit; The GTO must be converted through an intermediate unstable state that is neither on nor off (i.e. "GTO area"), so GTO needs a large absorption circuit to suppress the change rate Du / dt of the re applied voltage. The equivalent circuit of IGCT in blocking state can be considered as the series connection of a base open circuit, low gain PNP transistor and gate power supply.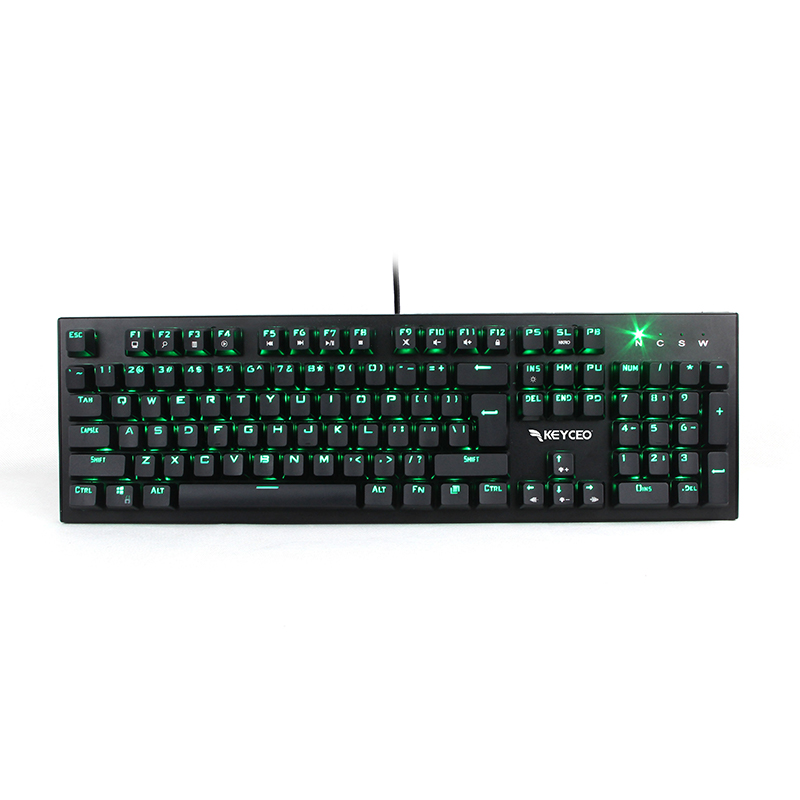 The IGCT trigger power is small. The trigger and state monitoring circuit and the IGCT tube core can be made into a whole, and the trigger signal and working state signal can be input and output through two optical fibers. IGCT integrates the advantages of GTO technology and modern power transistor IGBT. Using the key technology that high-power shutdown devices can be simply and reliably connected in series, IGCT has no real rival in the medium and high voltage field and the high-power application field with power of 0.5mva 100mva.The following table shows the performance comparison of IGBT, GTO and IGCT power devices:
The advantages of low loss and fast switching of IGCT ensure that it can be reliably and efficiently used in 300 KVA 10MVA converter without series or parallel. When connected in series, the inverter power can be extended to 100mva. Although the high-power IGBT module has some excellent characteristics, such as active control of di / dt and DV / DT, active clamping, easy to realize short-circuit current protection and active protection, etc. However, due to the disadvantages of high conduction loss, open circuit after damage and no long-term reliable operation data, the practical application of high-power IGBT module in high-power low-frequency converter is limited. Therefore, IGCT will become the preferred power device of high power and high voltage frequency converter.