Mouse tracking technology and techniques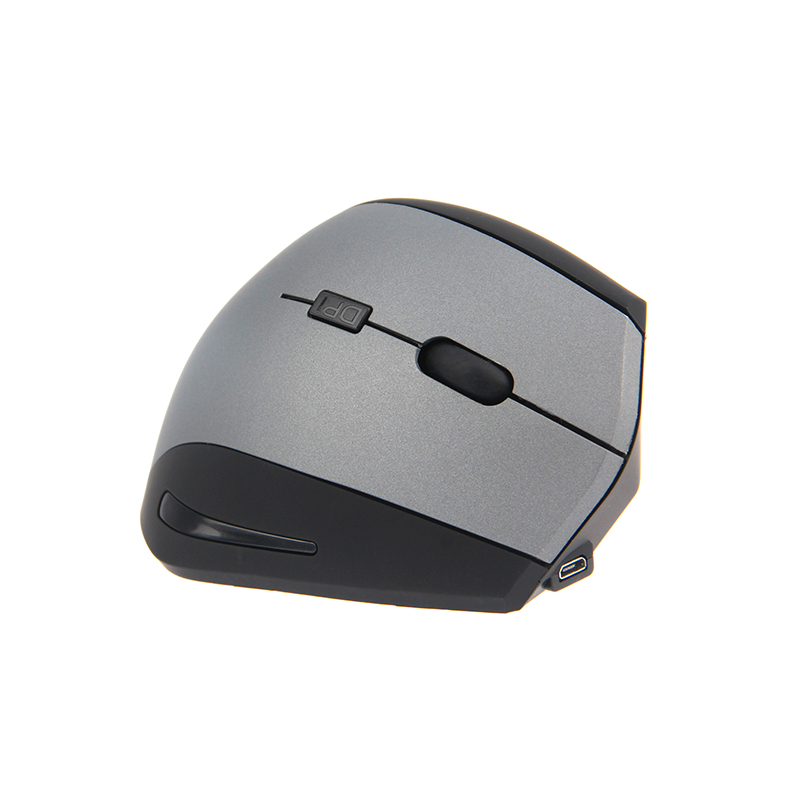 JavascriptJavaScript is a scripting language which supports multiple programming styles. It runs on the user's interface, does not require constant downloads from the website. JavaScript is implemented as part of a Web browser in order to provide and is supported by all the major web browsers, including Internet Explorer, Firefox and Safari. This programming can provide access to objects within a host environment. Therefore, using this language, Web developers can track user's mouse movements simply by entering lines of code on a page. It does not require any additional software to be installed on the user's computer, they only have to have JavaScript enabled to for the researcher to collect data from the Webpage. Mouse tracking using JavaScript has been deployed on high-traffic websites such as search engines to collect mouse movement data without affecting the user's computer performance. Plug-insA plug-in can be a hardware or software module adds a specific feature or service to a larger system. In the case of mouse tracking, the plug-ins are software modules. Plug-ins are designed to enable customizing the features of an application or program. The mouse tracking data provided by plug-ins is not different from that obtained through JavaScript. The only difference is using plug-ins requires the user to have specific software installed. DataCurrent mouse tracking tools provide a variety of data including the location of the mouse (in terms of pixels), time stamps, any time the mouse hovers on a link of interest, mouse clicks, time spent in areas of interest, and duration of hovers. Additionally, some tracking tools provide more high level analyses, such as heat maps and playbacks which can retrace the mouse's trajectory. An example of an output log is below: 141.84.8.77 2006-09-01,18:44:07 serverdata 8 141.84.8.77 2006-09-01,19:44:08 8 load size=1047x529 141.84.8.77 2006-09-01,19:44:08 8 mousemove coord=283,2 141.84.8.77 2006-09-01,19:44:09 8 mousemove coord=257,125 141.84.8.77 2006-09-01,19:44:10 8 mouseover coord=247,152 name=f dom=abae 141.84.8.77 2006-09-01,19:44:13 8 select radio id=lgr value=lr%3Dlang_de dom=abaecabaac 141.84.8.77 2006-09-01,19:44:16 8 click coord=374,187 name=q dom=abaecaabb 141.84.8.77 2006-09-01,19:44:17 8 keyPress key=H 141.84.8.77 2006-09-01,19:44:17 8 keypress key=a
------
Mouse Practice
Mouse Practice was a game-based computer tutorial aimed at teaching new users how to operate a computer mouse at a time when many were unfamiliar with this feature of a computer. Mouse Practice was created using MacroMind Director and released in 1992 by Apple for the Macintosh computer platform. It involved the user learning the key functions of the mouse by controlling a scuba diver in an underwater environment. Another program, Mouse Basics, served a similar purpose on earlier Macintosh computers, but did not have the game-based approach of Mouse Practice.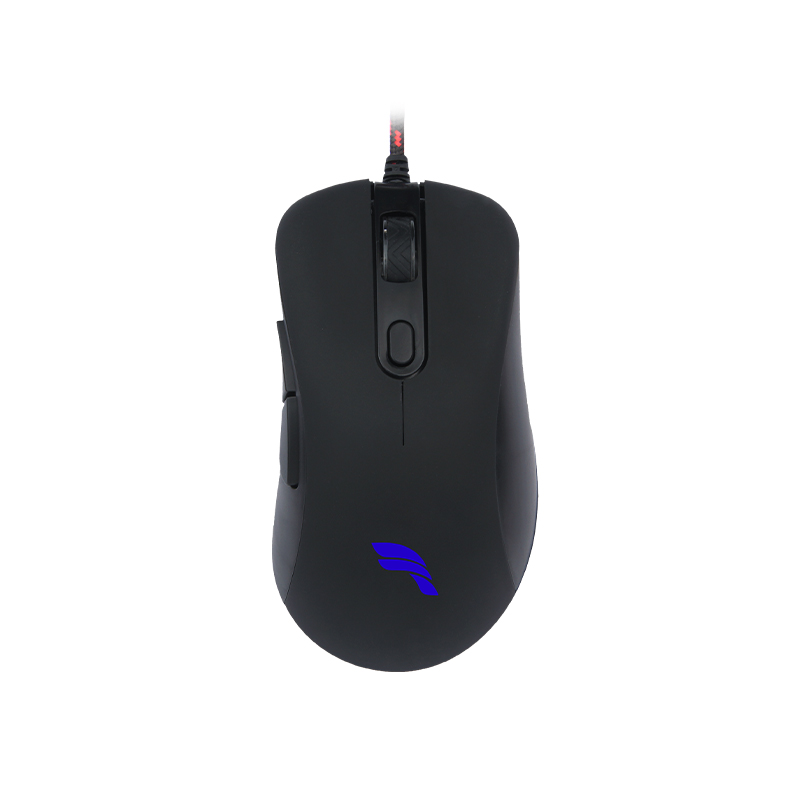 ------
Fallout 3 mouse shooting delay (PC)?
The lag when shooting in Fallout 3 is not uncommon and sometimes even happens when using the mouse. Here's what to do when having an NVidia card: First, make sure you have the latest drivers installed. Also make sure that the display panel is set to advanced (go to "View/Advanced Settings" Then go to Control Panel > Nvidia Control Panel > Manage 3D Settings. Click on the "Program Settings" tab, and find Fallout 3 in the drop down list. Change these two settings to the following. Maximum pre-rendered frames - 2 Vertical Sync - FORCE OFF
------
Computer start up issues and a mouse troubles.?
Go to device manager and run a driver update. Make sure the screen is plugged in properly and the plug and port is clean from dust. That's weird that your mouse stops working. If it's a wireless mouse, it may be a wireless conflict between the MP3 player and the mouse. That's the best advice I can give you for these strange situations lol. good luck
------
Apple Wireless Mouse
The Apple Wireless Mouse is a one-button mouse built for Macintosh computers. It was released in September 2003, although it is not widely recognized that it was Apple's primary wireless mouse until 2005. It interacts over Bluetooth 1.1 wireless technology. It included two non-rechargeable AA lithium batteries, and had a power switch on the bottom that also protected the optical sensor while the mouse was not in use. While the industrial design of the Apple Wireless Mouse was handled entirely by Apple's in-house designers, some of the hardware was engineered by Sparkfactor Design. Apple model numbers include A1015. The Apple Mighty Mouse, a multi-button mouse with a scroll ball, was eventually released in a wireless version. Apple eventually discontinued the Wireless Apple Mouse, replacing it with the Wireless Mighty Mouse.