Multiple-mouse systems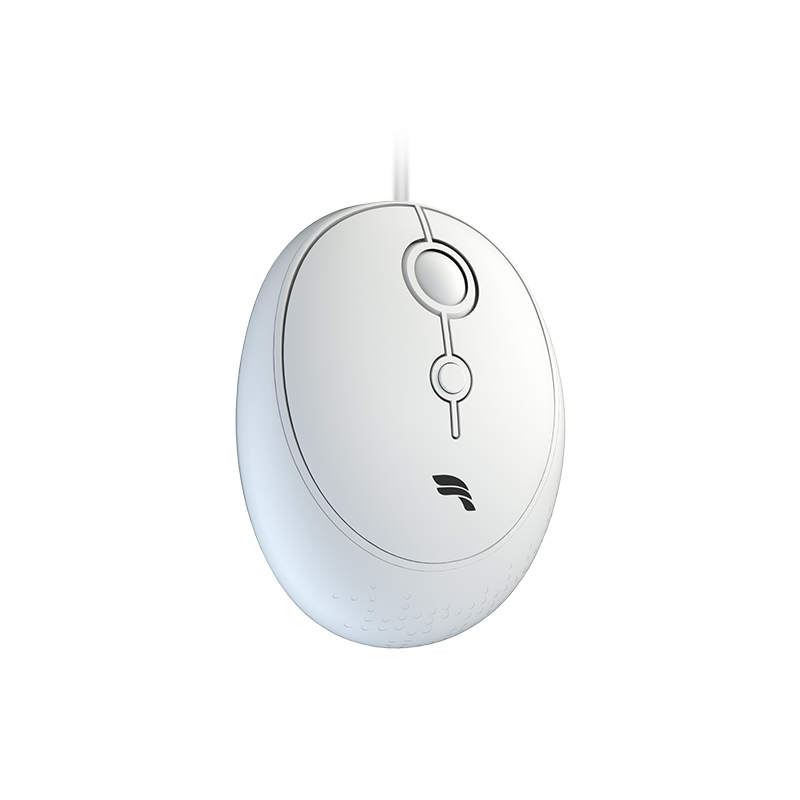 Some systems allow two or more mice to be used at once as input devices. Late-1980s era home computers such as the Amiga used this to allow computer games with two players interacting on the same computer (Lemmings and The Settlers for example). The same idea is sometimes used in collaborative software, e.g. to simulate a whiteboard that multiple users can draw on without passing a single mouse around. Microsoft Windows, since Windows 98, has supported multiple simultaneous pointing devices. Because Windows only provides a single screen cursor, using more than one device at the same time requires cooperation of users or applications designed for multiple input devices. Multiple mice are often used in multi-user gaming in addition to specially designed devices that provide several input interfaces. Windows also has full support for multiple input/mouse configurations for multi-user environments. Starting with Windows XP, Microsoft introduced an SDK for developing applications that allow multiple input devices to be used at the same time with independent cursors and independent input points. However, it no longer appears to be available. The introduction of Vista and Microsoft Surface (now known as Microsoft PixelSense) introduced a new set of input APIs that were adopted into Windows 7, allowing for 50 points/cursors, all controlled by independent users. The new input points provide traditional mouse input; however, they were designed with other input technologies like touch and image in mind. They inherently offer 3D coordinates along with pressure, size, tilt, angle, mask, and even an image bitmap to see and recognize the input point/object on the screen. As of 2009, Linux distributions and other operating systems that use X.Org, such as OpenSolaris and FreeBSD, support 255 cursors/input points through Multi-Pointer X. However, currently no window managers support Multi-Pointer X leaving it relegated to custom software usage. There have also been propositions of having a single operator use two mice simultaneously as a more sophisticated means of controlling various graphics and multimedia applications.
------
Nude mouse
A nude mouse is a laboratory mouse from a strain with a genetic mutation that causes a deteriorated or absent thymus, resulting in an inhibited immune system due to a greatly reduced number of T cells. The phenotype (main outward appearance) of the mouse is a lack of body hair, which gives it the "nude" nickname. The nude mouse is valuable to research because it can receive many different types of tissue and tumor grafts, as it mounts no rejection response. These xenografts are commonly used in research to test new methods of imaging and treating tumors. The genetic basis of the nude mouse mutation is a disruption of the FOXN1 gene.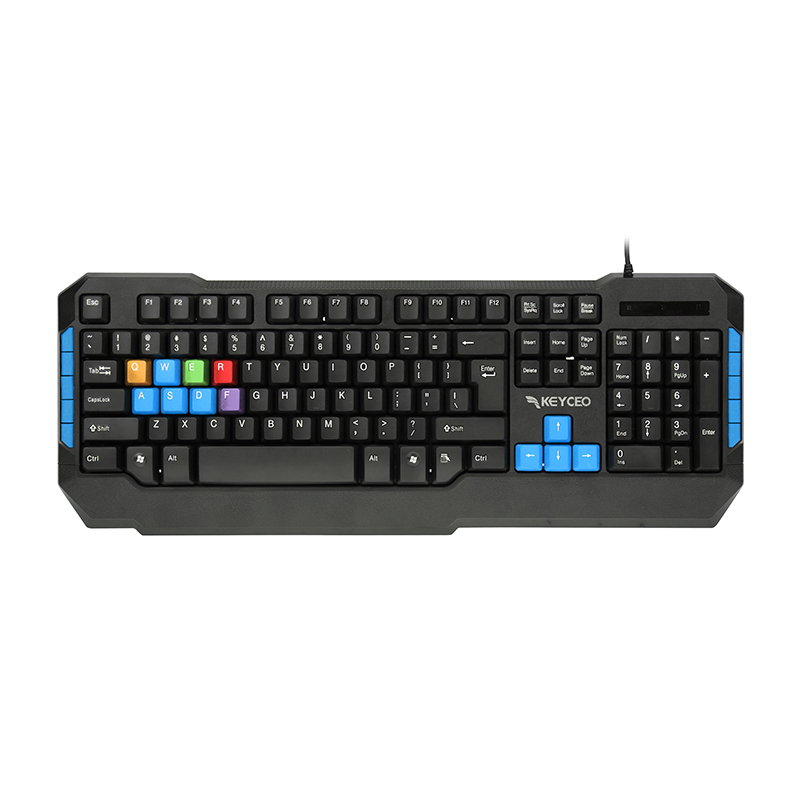 ------
Help ASAP-Hurt Mouse, What do I do?
I can not say what the condition of the mouse is. If it is very terrible, I do agree that something must be done to put it out of its misery. However, this should only be done if there is nothing you can do. You act like you know that its life can be saved. So you should try to save its life! Do not try to do anything with the mouse yourself. This could only lead to further injuries, and possible death. The best you can do is bring the mouse to the vet as soon as possible. Professionals will have a better chance of saving its life. Keep in mind that this will cost money. If you really want to save its life, then make sure your wallet is ready! If the mouse lives through this, congratulations! You now have a mouse! What now? If you want to keep it, get your wallet out again! This mouse is wild, and might need more medical attention. You would need to buy the necessary tools for keeping another furry companion. Also, you need to keep it away from your cat! If you do not wish to keep it, I would bring it to an animal shelter. Or, if possible, a friend could take it off of your hands. There are not many other options if you wo not take the animal in yourself. Good luck! I hope the mouse is okay! :)
------
How can you catch a mouse ?
The different traps are the traditional mouse trap, a glue trap or the newer plastic trap. All of these can be baited with peanut butter. The mouse trap is your standard metal spring mounted on a slab of wood. If you catch a mouse, this trap is very inexpensive so you can just dispose of the whole thing. Step 2 The plastic trap is newer and reusable. It looks like a large clip. You press on it, open the clip and expose a tongue inside. You bait the tongue with peanut butter and put the trap where you think the mice are. Step 3 The glue trap is simply a plastic tray of glue that is very sticky. If the mouse steps in it, he is stuck. The package will say it is prebaited, but it does not hurt to put an extra dab of peanut butter on it. Put the trap against a wall and put the peanut butter in the middle of the trap on the wall side. This ensures that the mouse will have to step in the glue to get the peanut butter. The glue traps come in mouse and rat sizes. I recommend the larger rat size because it creates a larger platform for the mouse to step on. Step 4 Rat poison is the last option. The conditions of this are that you have nothing between you and the mouse if it dies, and there is no guarantee that it will die where you can see it. The theory is that the mouse eats the poison and becomes very thirsty. He leaves his hole in search of water, and dies during his search. If you use this option, put the poison in the same places you would set the traps.