Razer, the company known for PC gaming peripherals, teamed up with Microsoft to develop a wireless mouse and keyboard setup called Revolver for the Xbox One. It has special Xbox buttons that allow users to access the Xbox One's dashboard. Sony's PlayStation 4 supports both keyboards and mice, but the number of games it supports is manageable.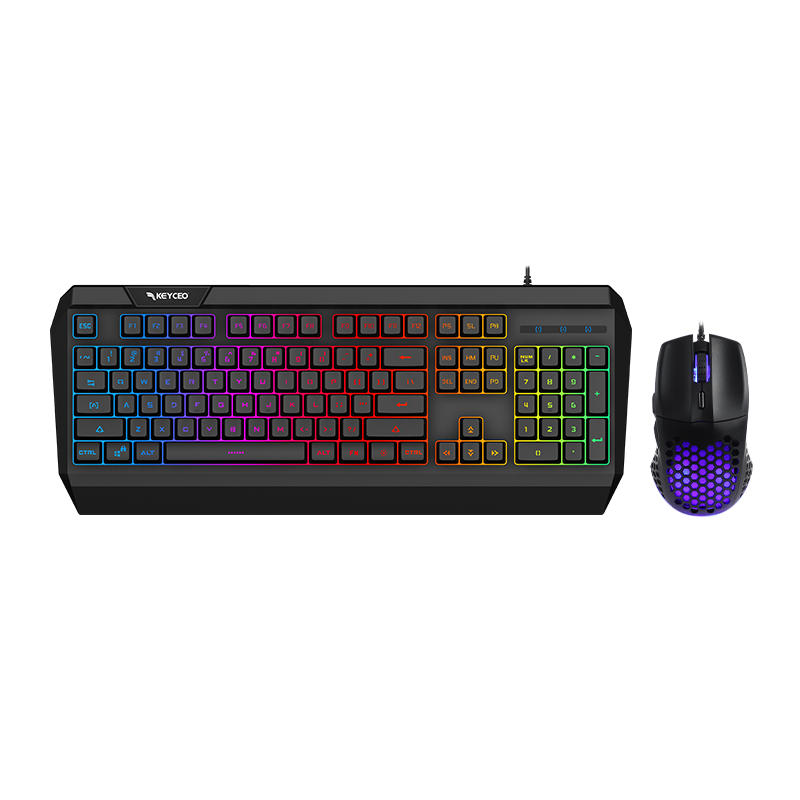 The Xbox One, by contrast, has a healthy list of games that support keyboard and mouse control. It is widely acknowledged that the best gaming keyboards support buttons with mechanical switches, meaning that the buttons on the board sit on spring-loaded switches. Nevertheless, wireless gaming keyboards come with a lot of uses for the latest gene technology to make the connection as reliable and delay-free as possible.
In general, mechanical switches per button provide improved press feedback, pressure accuracy and speed, and the buttons behave differently depending on the type of switch used. Mechanical keyboards, referred to simply because they have individual mechanical switches for each key, are pleasant to touch, durable and highly customizable, unlike typical membrane, butterfly or scissor keyboards. For people who spend every day typing, programming and playing, it is incredibly satisfying to adjust the size of the switches, the keyboard layout and the backlight exactly to your needs.
Choosing a new gaming mouse or keyboard is really about personal preferences: ergonomic design of the wrist rest you prefer, RGB lighting, mechanical buttons, tactile feedback, programmable buttons, dedicated media buttons and many other features we can't even list here. To narrow down your keyboard design preferences, consult our glossary of keyboard keyboard terms. Keyboards are highly rated by critics and consumers alike and offer some of the most responsive and touch-sensitive customization options on the market, allowing you to dial into the perfect profile depending on the game you're playing.
Software keyboards can be used to create custom keys, RGB illumination, key macros, change key mappings, and store multiple profiles. Nowadays, almost every gaming keyboard deserves its name, combined with an application that allows you to assign functions and key combinations, create game-specific profiles and adjust the keyboard lighting. Other software gaming keyboards exist, such as Roccat Swarm, SteelSeries Engine, Cougar and Uix.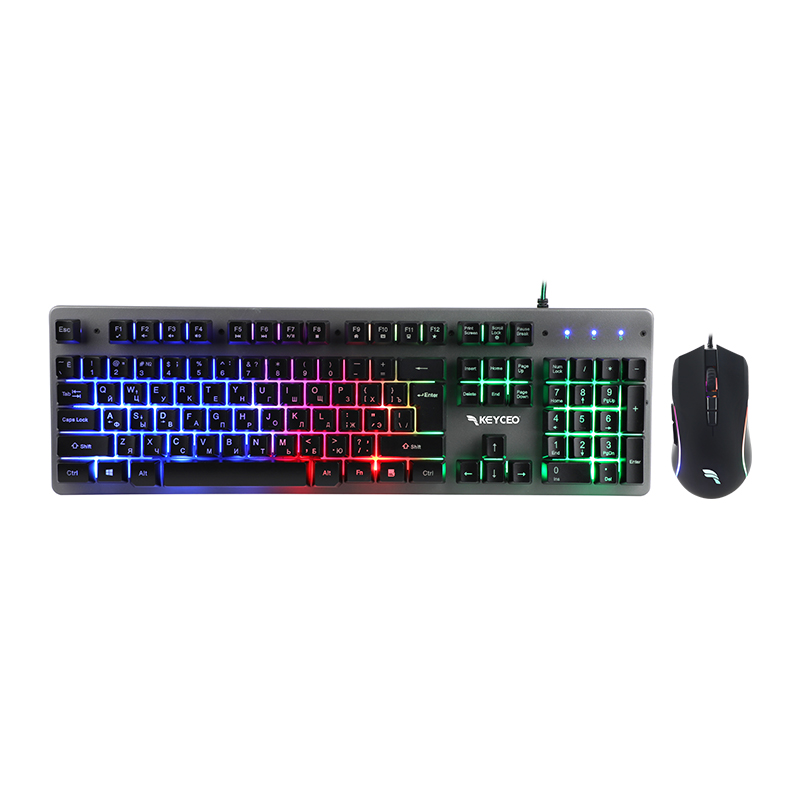 With a mechanical keyboard you have full control of all the aspects of your keyboard, including switches, key caps and more. It is tempting to use a cheap gaming keyboard to save extra money for better gaming PC or monitor, but high-quality mechanical switches on your keyboard are not only more durable than aluminum, but also improve your performance by a more stable base and boosting reaction speed. For this reason, mechanical keyboards are the perfect upgrade for players coming from a console.
Pop Mech's resident consumer tech expert and lifelong gaming enthusiast has been working with some of the most popular gaming keyboards for years. The use of mechanical gaming keyboards provides a more accurate and precise click than the performance of membrane keyboards. I prefer the speed of mechanical switches, which are equipped with new membrane options for their quiet and fast buttons.
In addition, pro-gaming keyboards tend to have a strong set of macro keys that allow them to store a variety of game combos and action strings. You will find that some keyboards have many more keys than others. Depending on the type of game in which the players compete, the effect of the keyboard they choose on the simple style of play is a personal preference.
If you already own a headset or mouse of a particular brand, you should consider buying a keyboard of that brand. Once you have chosen the desired size, layout and buttons, you will find out what to look out for when typing and encoding a keyboard. How loud a keyboard can be depends on many factors, including not only the switches and type, but also the housing material, the design of the keycaps, the shape and material of the room and the acoustic noise level when typing.
If you want to get the most out of your gaming equipment, you need high-quality peripherals to match it. Many entry-level PCs come with standard mice and keyboards, but for best performance and longevity, it is worth considering a special gaming mouse or keyboard. Mouse keyboard combos like the $79 Logitech G502 ($39) and the $79 Corsair K70 MK2 ($89) offer plenty of control, convenience and customization, while a gaming headset like the SteelSeries Arctis 1 ($49) lets you immerse yourself in your games and chat with friends.
There are dozens of keyboards on the market that claim to improve your gaming experience. Whether you're building your own machine or upgrading from the peripherals that come with your computer, a good gaming keyboard can improve your gameplay, increase effectiveness and even make routine typing a real achievement. For a universal model, you'll find mechanical models that look like standard office keyboards, with a few extra buttons and fancy backlighting to set them apart.
Some keyboards offer interchangeable WASD keys, while others include arrow and number keys that you can exchange. Speaking of keycaps, some mechanical gaming keyboards have keycaps that can be exchanged for other textures or printed on top. Some mechanical switches are separate from the keyboard itself and designed to take out and replace the buttons at the top, and others feature shapes, modeling, textures for better tactile control, or colored plastic.
Some gaming keyboards are designed to support a certain number of simultaneous presses, known as N key rollovers, where N is the number of keys which can be pressed simultaneously. If you use your keyboard for music composition or playback software, or if the game is for two players with one keyboard, a high N-key rollover is a must. You don't need a keyboard that supports every single keystroke, but the higher the number, the more flexible the gaming keyboard becomes.